Brian Mudyiwayana, a serial murderer from Swellendam, was sentenced to six life sentences and 17 years in prison for a terrible sequence of ruthless attacks while roaming tiny villages in the Western Cape. Moleboheng Mafata, Gladys Ntondini, Grace Nyasha Hondo, Naume Gwengwe, Lungelwa Dangatye, and Michael Pekaan were all assassinated by him.
When he was arrested for the murder of Dangatye, a teacher, in February 2019, his murderous trail was discovered. Mafata, who left Wolseley with him on 8 April 2016 with the promise of a job at a zoo, was found dead 20 days later on an open field between Railton and the N2 in Swellendam with traces of a head injury, according to police. Ntondini was discovered in bushes on Kluitjieskraal Farm later that year. She had also died as a result of a catastrophic head injury. He had known her since 2012, and they were dating at the time of her murder.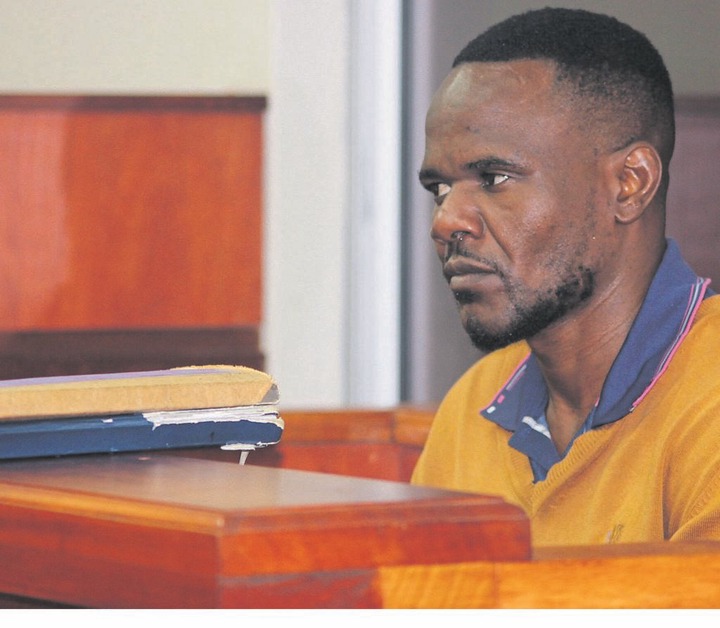 – In the same month, he met fellow Zimbabwean Hondo through a mutual friend who owned a hair salon in Worcester. He promised her a position at a resort. In May 2017, her body was discovered near Dassiekop Farm in Bredasdorp, with a stab wound to her chest.
– In September 2017, Gwengwe, a Zimbabwean national living in Worcester, accompanied him to Ashton on the promise of a job. Her body was discovered in bushes in Swellendam in 2020.
– He was spotted moving Pekaan's furniture onto a bakkie at Pekaan's residence on Vergenoegd Farm on November 18, 2017. Pekaan was discovered dead in his home on November 21, with signs of a head injury.
– Mudyiwayana met Dangatye at a house in Mossel Bay in December 2017. They left together, and two days later she was found dead, likewise with a head injury.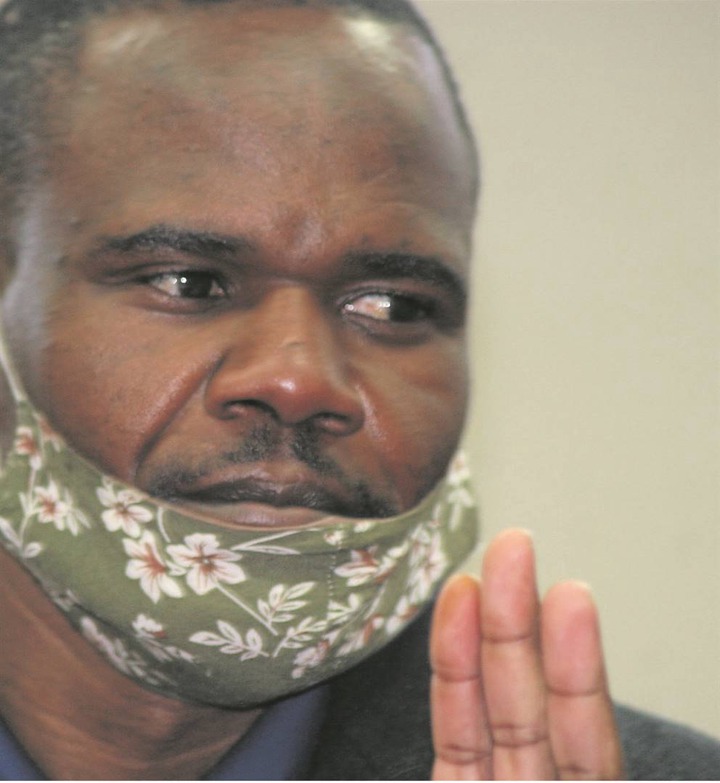 Dangatye's relatives had to break into her residence, according to the Mossel Bay Advertiser, only to discover her chained and dead. The search for the individual known as "Prince" in the area began then. He was apprehended in a sting operation set up by Enrico and Janene Albertus, a husband and wife team who were praised for their efforts.
Judge Derek Wille convicted Mudyiwayana on Monday for the six premeditated murders, a case of robbery with aggravating circumstances, and two counts of contravening the Refugees Act, 130 of 1998, according to National Prosecuting Authority spokesperson Eric Ntabazalila.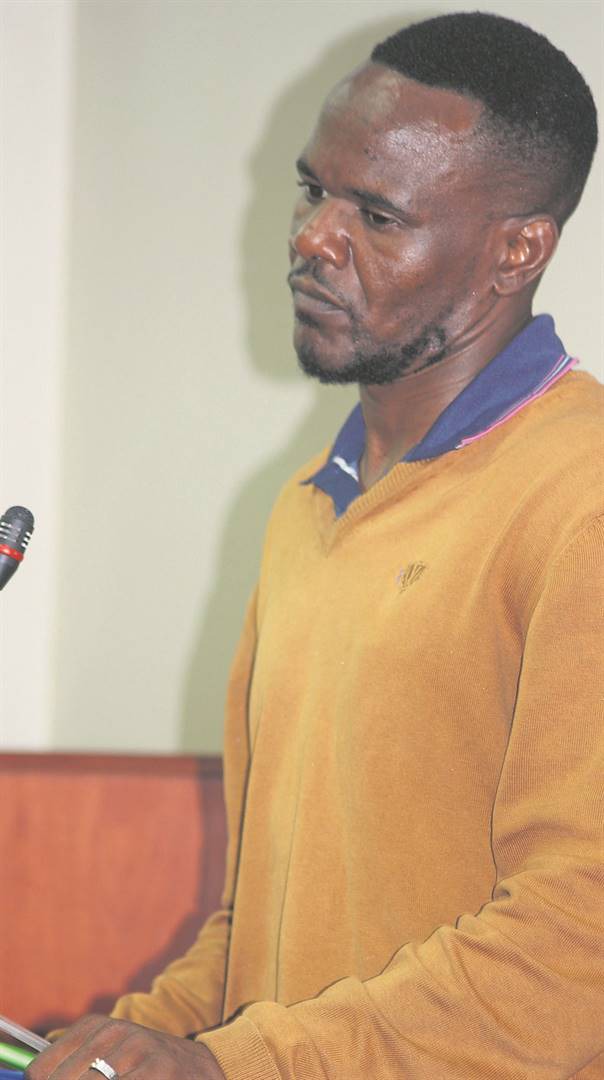 The Western Cape High Court in Swellendam was in charge of the case. His previous temporary asylum visa had expired 11 years prior to his conviction. Wille, according to Ntabazalila, stated that a "unambiguous message" about gender-based violence and crime needed to be sent out.
In order to increase the severity of the sentencing, prosecutor Megan Blows called multiple witnesses, including police profiler Lieutenant-Colonel Elmarie Myburgh. Mudyiwayana, according to Myburgh, was a serial killer motivated by power, control, and excitement. "The accused has never exhibited any sorrow for the atrocities, as a result, he showed no empathy towards the victims or their families and had no remorse for his conduct," she wrote in her report.
Myburgh went on to say that when he spoke about the murders, he exhibited no emotion and refused to accept responsibility. She didn't believe there was much chance of recovery.