On Thursday, the ten men accused of being involved in the tragic Rosettenville shooting, which left eight people dead and several police officers injured, appeared in the Johannesburg Magistrate's Court.
Sihle Mazibuko, 35, Qaphela Ngubeni, 33, Menzi Shabalala, 47, Khulekani Nkosi, 36, Kitso Mnguni, 45, Phendula Mvubu, 44, Mike Ngwadi, 47, Hloniphani Dube, 40, Alex Matshebele, 40, and Andrew Tshobolo, 67, were all verified by the court.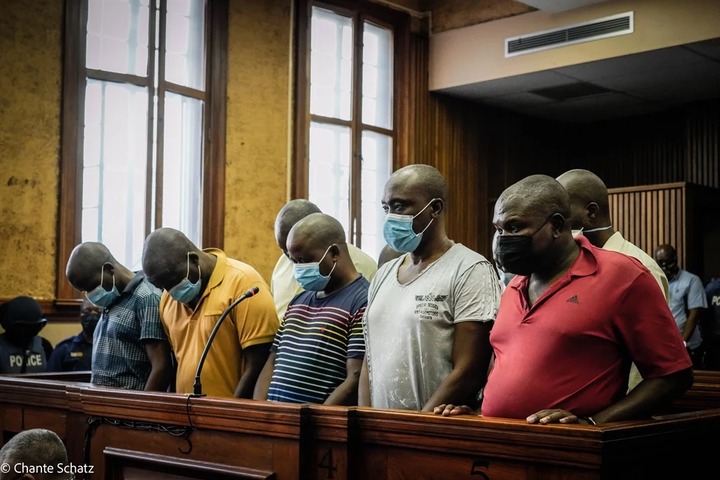 The guys are charged with eight counts of murder, as well as attempted murder, illegal possession of firearms and ammunition, explosives, hijacked cars, and conspiracy to perpetrate a cash-in-transit theft. The legality of four of the accused, who are from Botswana and Zimbabwe, could not be verified because they did not provide documents, it was revealed.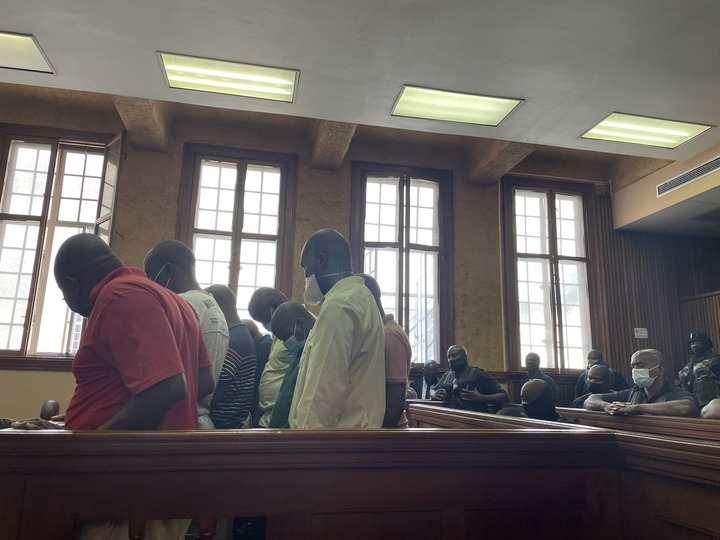 Three of the men are from Bulawayo , Zimbabwe: Dube, Matshebele, and Tshobolo, while Mnguni is from Botswana. The process of verifying the accused's validity in South Africa is ongoing, said National Prosecuting Authority spokesperson Phindi Mjonondwane outside court. We're still working on the verification process at this time.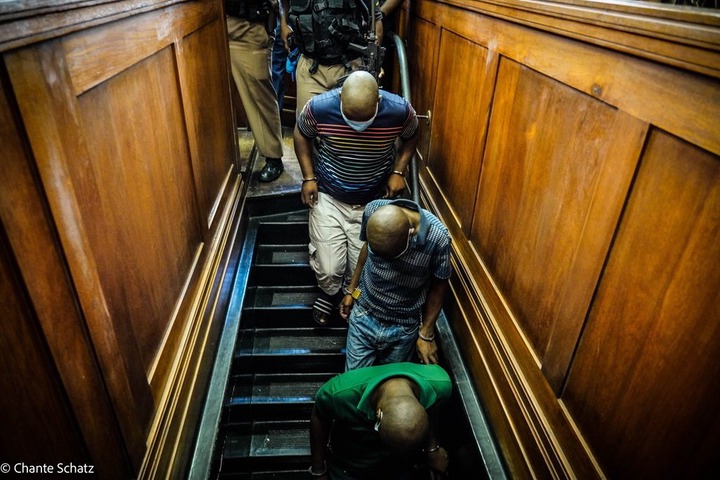 Some of the accused's addresses were positively verified, according to Mjonondwane. The defense advised the court that they would not be filing a bail application on the accused's behalf at this time. Mjonondwane warned the reporters that the State would oppose bail if the defense's position changed. The case was then rescheduled for 8 April to allow for more investigation.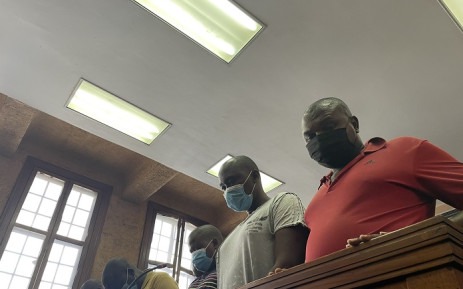 On Monday, February 21st, reports surfaced of a tumultuous shooting in Rosettenville, Johannesburg, in which police officers were also hurt. Witnesses described the scene as a "war zone," with police rushing to Rosettenville and exchanging fire with heavily armed guys suspected of committing cash-in-transit robberies.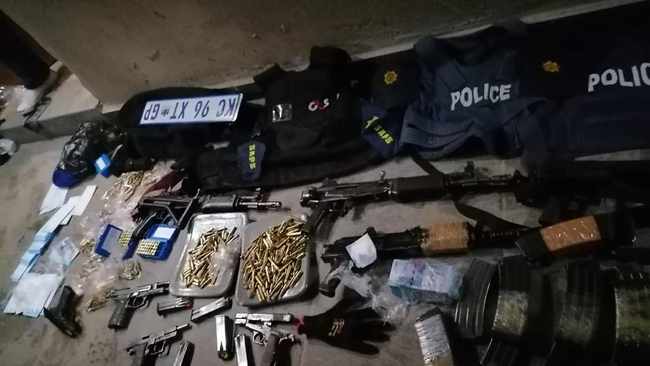 The assailants were "hardcore criminals" who police had been following, according to Gauteng police commissioner Lieutenant-General Elias Mawela. They were on their way to execute a cash-in-transit theft, according to Mawela, as previously reported by the media.