As of today 10 March 2022 , its been just 14 days in Russia invasion of Ukraine , which to many experts turned out to be a surprise as Ukraine mange to hold on to major cities while inflicting Russia its heaviest loss of both soldiers and equipment since war world 2. All these loses are largely thanks to two weapons' which have been used effectively by Ukraine.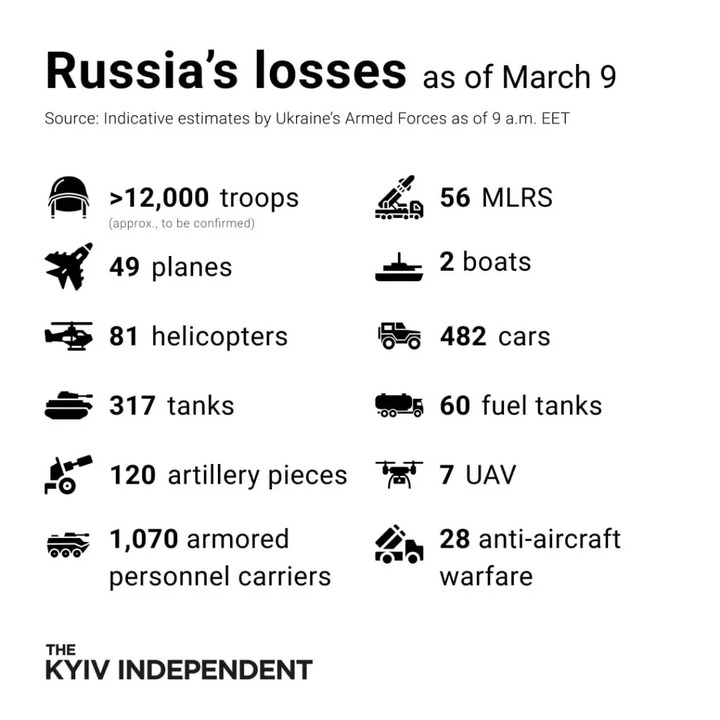 The value of basic, shoulder-fired missiles has been reinforced by Russia's invasion of Ukraine. The small rockets risk being consumed quicker than the West can currently replace them as Western arsenals empty their inventories, spilling some 17,000 "fire-and-forget" missiles into Ukraine.
Strategic thinkers are studying America's weak and aging missile industrial base as the country focuses on shipping missiles into battle, pondering the difficulty of preparing antiquated production facilities to meet the unforeseen needs of wartime production. Few people realize that the modern Javelin anti-tank and Stinger anti-aircraft missiles are supported by an aging and insecure manufacturing infrastructure filled with possible bottlenecks, vulnerabilities, and supply issues.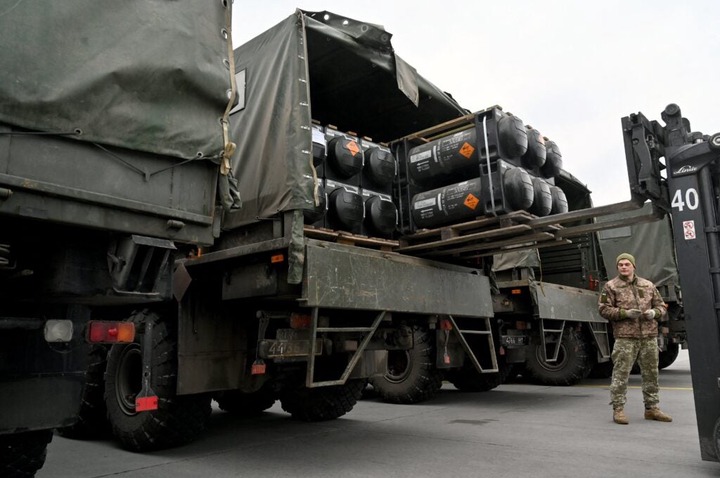 The FIM-92 Stinger, America's well-known portable antiaircraft missile, is no longer in production in the United States and cannot be easily replaced. The missile system was first manufactured in the 1970s, and with tens of thousands of updated Stingers in the United States' inventory, it wasn't projected to be replaced until the 2030s. The situation in Ukraine might alter supply projections, requiring the US to speed replacement plans.
The FGM-148 Javelin anti-tank missile entered US service in the mid-1990s, and with 45,000 missiles manufactured or on order, there are enough on hand todThe Pentagon awarded the program, a joint venture between Lockheed Martin and Raytheon contract for 2,100 advanced "F-Model" Javelins in 2019. The Javelin combines "multiple features such as blast fragmentation and high-explosive anti-tank into a single warhead," allowing fighters to use it against armored and "soft" unarmored targets. Javelin production was winding down, with the first "F-Models" coming in mid-2020 and a new, lighter-weight "G-Model" starting testing, replacing training rounds spent by US soldiers working with a missile that would be in service until 2050.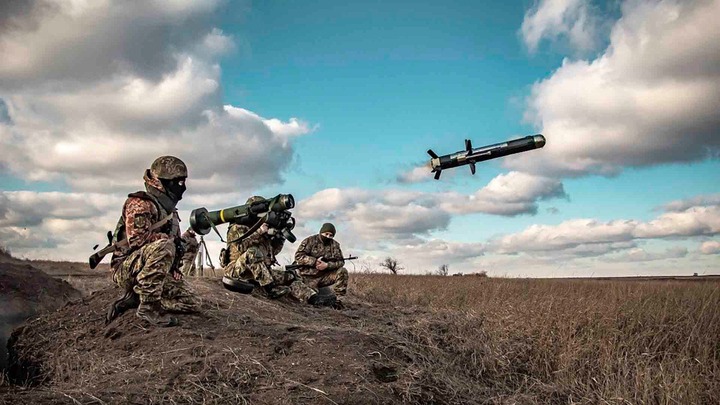 The Javelin production line may now be worth reviving. The United States purchased 9,848 Javelin missiles between FY 1999 and FY 2001, but only 2,037 were purchased in the most recent three-year period (between FY 2020 and FY 2022).
One reason the US and other NATO nations may be deploying so many Javelins to Ukrainian forces is because, in comparison to more advanced weaponry systems, they are very simple to operate.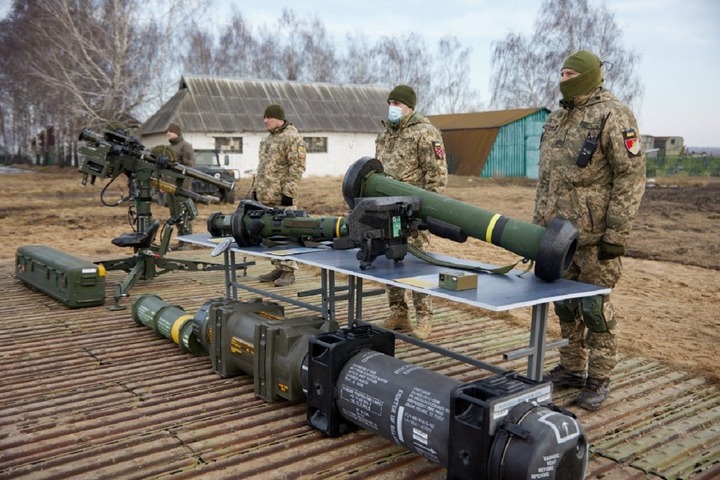 Two Marine veterans told Task & Purpose that learning to use a Javelin takes only 20 or 30 minutes; the weapon's targeting pod feels like a video game, making it even easier for younger troops to learn; and Russian convoys that stretch for miles without air support provide target rich environments for Ukrainians armed with the weapons. Operators can strike targets from above or straight on using Javelin missiles, which have two modes of fire. The weapons can also be deployed against aircraft that are slow or low-flying.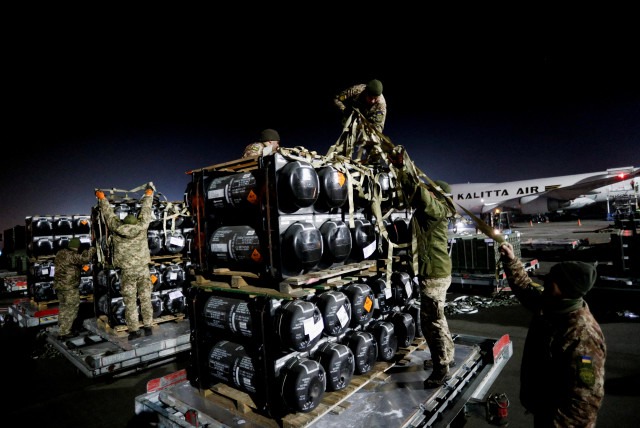 According to Marine Col. James W. Frey, a senior military fellow at the Center for a New American Security think tank in Washington, D.C., another important advantage of Javelins and Stinger anti-aircraft missiles is that they are both "fire and forget" systems. "This is what both of these weapons systems rely on: You can only be exposed for a short period of time; you shoot the weapon, and it will leave a signature; but you can move while the weapon is in flight," Frey told Task & Purpose.
Javelins have a long range, and by striking military vehicles from above, they hit them where the armor is weakest, according to Frey. Unlike the older BGM-71 TOW anti-tank missiles, Javelin operators do not have to keep their crosshairs on the target after firing.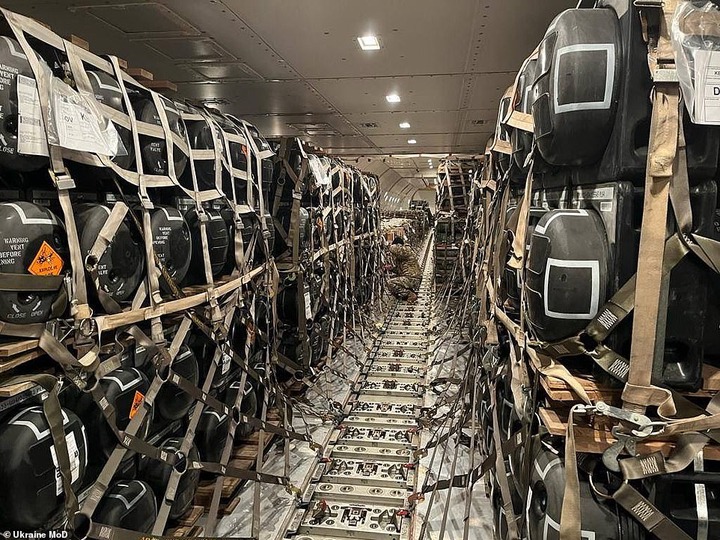 "Where the Javelin is effective is: I see it; I shoot; then I can run away, reload, and go ready for another – and that weapon will almost certainly strike the target," Frey explained. "You've moved from your position by the time the enemy notices you."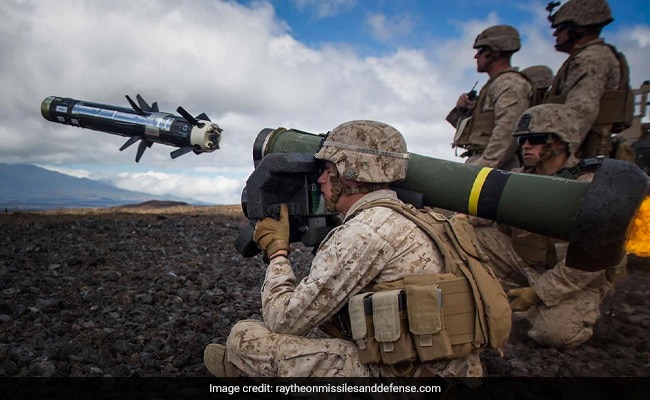 Frey, a 30-year Marine, also has considerable expertise with Stinger antiaircraft missiles, which are particularly effective against low-flying helicopters and fixed-wing aircraft taking off or landing. "Beating a Stinger is extremely difficult," Frey said. "Generally, if you can see your target, you have a pretty decent chance of killing it."
For the time being, the Ukrainians have kept the Russians from encircling the majority of their country. Even if Kyiv falls, the Russians may be forced to launch a counterinsurgency campaign.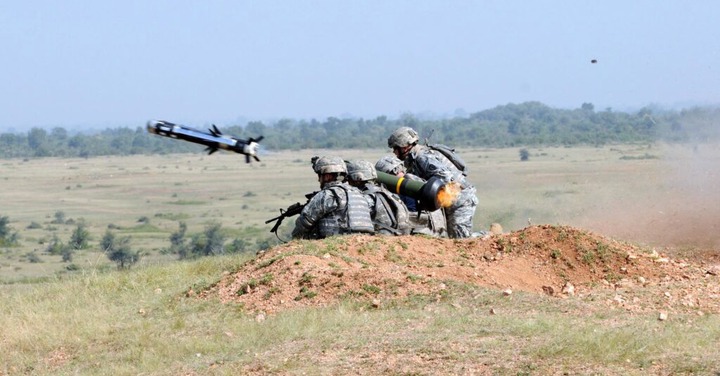 Armed Forces Veteran Ukraine's potential to mount an insurgency against the Russians will be determined by how much of the western portion of the nation it can hold control over, according to Gen. David Petraeus, who led US troops in both Iraq and Afghanistan. Petraeus told Task & Purpose, "It would be there from which the insurgency could be prosecuted." "Without it, the situation would be far more difficult."