It's now three full weeks since the Russians invaded Ukraine in what the federation president Putin calls a special operation. His hopes of removing the Ukrainian government are now fading right within his very own eyes as the people and army of Ukraine mount an inspirational resistance for the generations to come. Russia which was once viewed as a superpower is turning out to be a paper tiger with nuclear weapons.
We have seen logistical problems, lack of fuel and food which Russia resorts to looting the local stores as well as poor military tactics from the Russian side. A huge convoy that turns into a traffic jam has become a meme on the internet forum as social media pokes funny at Russian soldiers. The convoy has left them vulnerable to deadly ambush attacks which we have seen for the last three weeks.
But beyond the conventional military tactics, the Ukrainian army is outsmarting the Russians in the technological domain and it has undertaken comprehensive steps to make sure that it stays ahead of the fight:
A Russian guy has set up a website to help Ukrainians fleeing the country find sanctuary in Georgia, linking them with homeowners who are willing to house them, physicians who are willing to provide free consultations, and others who are eager to help in various ways.
According to statistics from blockchain analysis firm Elliptic, Ukraine's government has raised about $13 million in cryptocurrencies after appealing for donations of bitcoin and other digital tokens on social media. Some people in the crypto realm have started collecting funds using non-fungible tokens (NFTs), which are digital assets that represent a single digital thing.
Ukraine will have free access to Clearview AI's strong face search engine, which might be used to vet people of interest at checkpoints, among other things. The founder of Clearview claimed that his company had access to over 2 billion images from the Russian social media service VKontakte, out of a total database of over 10 billion photos. Clearview's dataset is more thorough than PimEyes, a publicly available image search engine that people have used to identify individuals in war photos, thanks to the VKontakte images.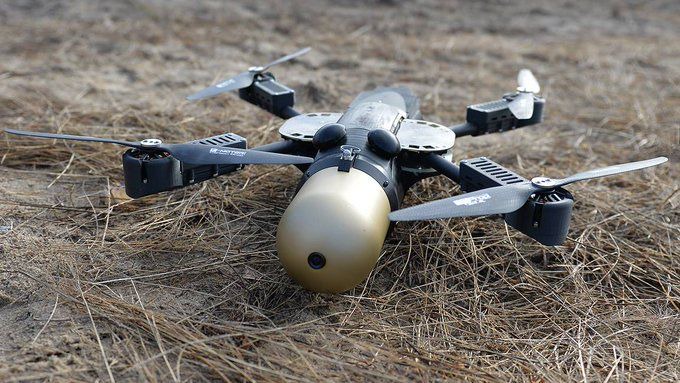 The Ukrainian army is also encouraging citizens to send the location where the Russian army is operating using geolocation on their phones. These geolocations are then confirmed using a secure version of Google Earth, and serious ambush attacks are launched. Enter the Kamikaze drone if there are no soldiers available in the area.
In Ukraine, the Kamikaze drone whooshed out of its launch tube, spreading its carbon wings and shooting into the sky at speeds too fast for the naked eye to track while carrying a bomb. The Switchblade 300 and 600 are two variants of the weapon sold to the US Special Operations Command by AeroVironment, a company based in the suburbs of Washington, D.C. The 300 is intended for precise attacks on personnel, while the 600 is designed to destroy tanks and other armored vehicles.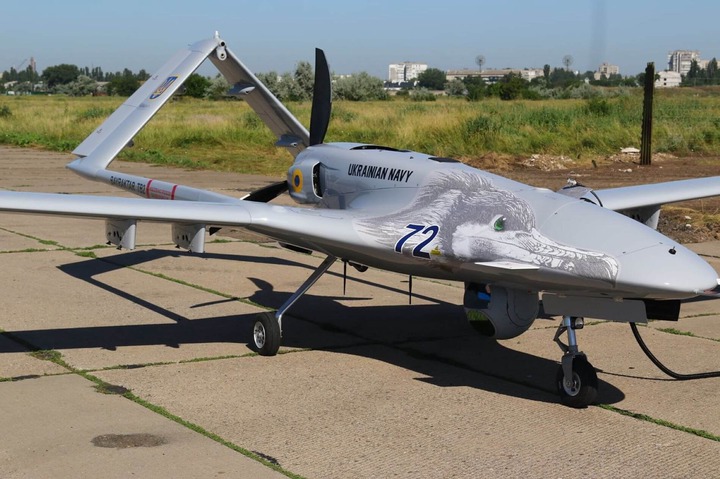 The Bayraktars are significantly less expensive than drones such as the US Reaper, but they are also slower and smaller, having a wingspan of 39 feet. All of these films of Bayraktars destroying Russian surface-to-air missile batteries, which are precisely the type of system that can shoot them down, are rather stunning.
For the first time, we've witnessed how technology can be utilized to terrible effect in a large-scale conflict without putting soldiers' lives in jeopardy.