Kamrenee, the girlfriend of Nick Santonastasso has recently opened up about the negative comments she's heard from people concerning her relationship with Nick. Nick Santonastasso is a famous athlete, author, and entrepreneur who rose to fame for his intense athleticism and ability to do what would have been deemed impossible for someone with his condition. Despite having only one hand and no legs, Nick is an excellent swimmer, surfer, skater, he also wrestles and spends time bulking up at the gym.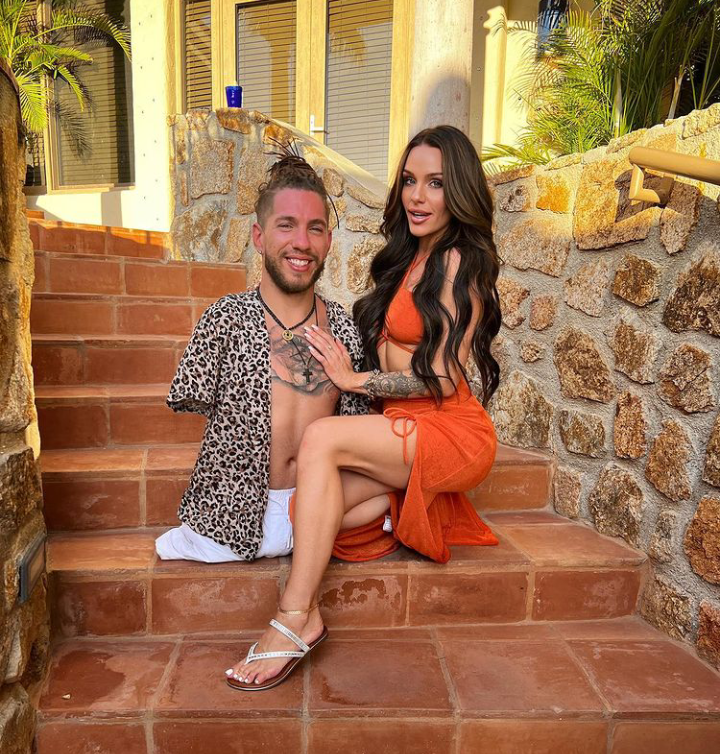 (Nick Santonastasso and Dwayne Johnson) Nick has been in a relationship with fitness trainer Kamrenee for quite a long time, the couple frequently shares loved-up photos on their social media pages from time to time, leaving fans in awe of their beautiful relationship.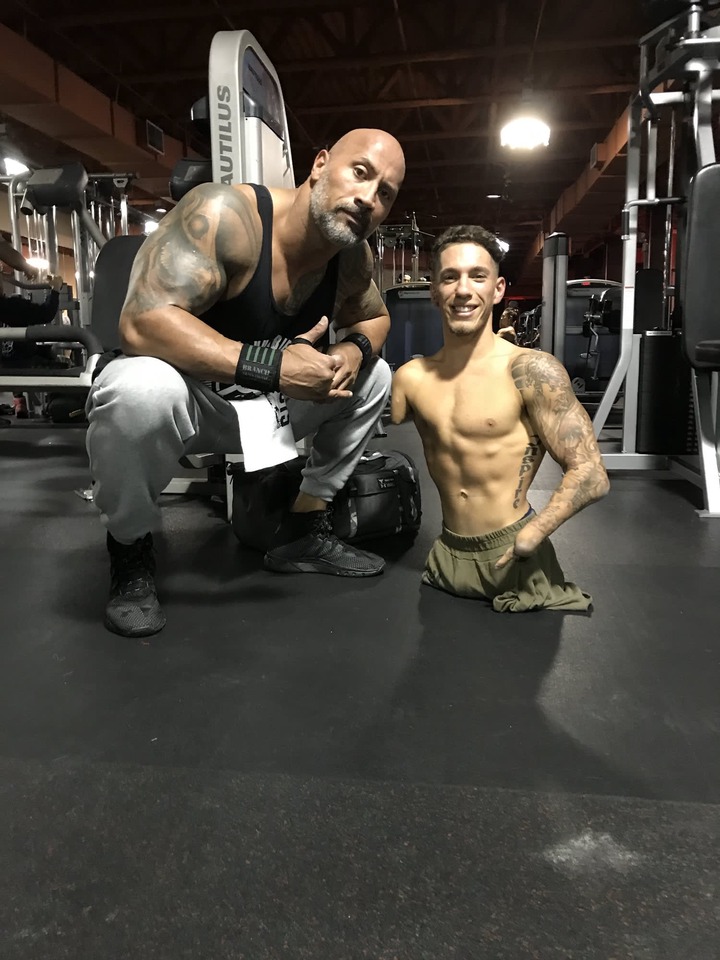 However, Kam has recently taken to her Instagram page to open up about the messages her boyfriend has been receiving from people over the week, saying that she's in for the relationship only because of Nick's money and there's no way she's staying loyal to him. Check out some photos of Nick and his girlfriend having a good time.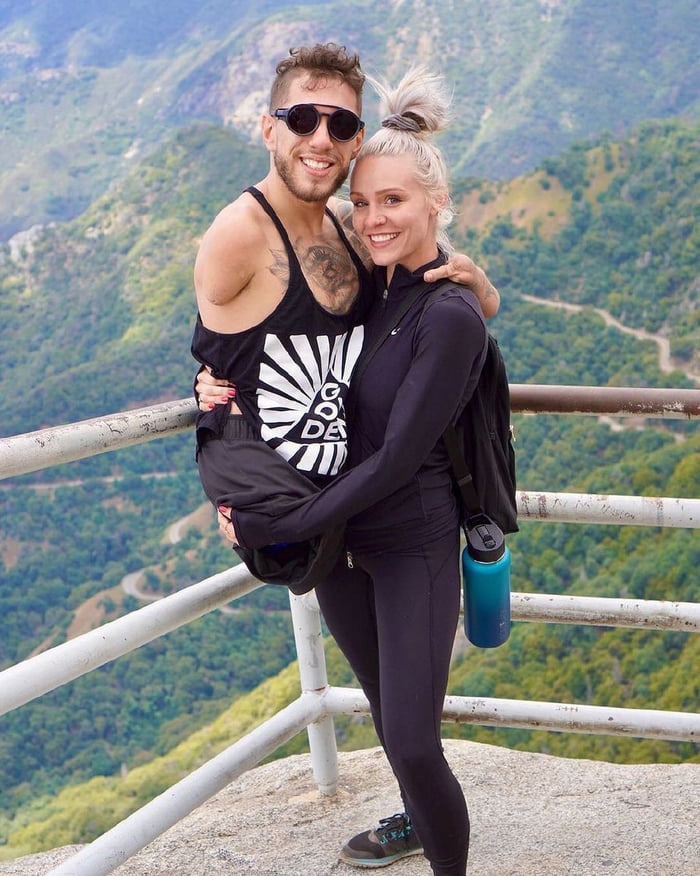 Kam says that she feels sad whenever she sees such negative comments about her relationship with Nick. She said that the messages are a discredit to Nick and also disrespectful to her, she also tagged the messages as mean, spiteful, and cruel but she said that she would no longer get upset over those types of messages because she's realized how much people may be hurting because of her relationship.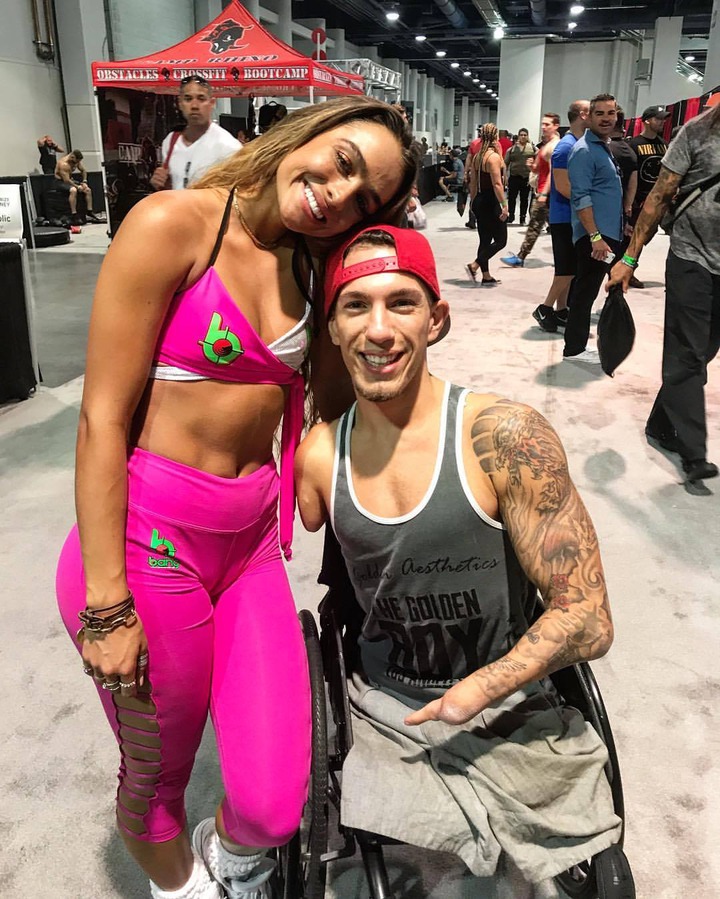 She said that she's happy for those who may be feeling offended by their relationship because they serve as a trigger for them. She said this as she appreciates Nick for making her feel like the most special woman.