According to a filing with the Securities and Exchange Commission, Twitter is appointing Tesla CEO Elon Musk to its board of directors. Until 2024, Musk will be a class II director. This is a position that can be utilized as a deterrent to a takeover.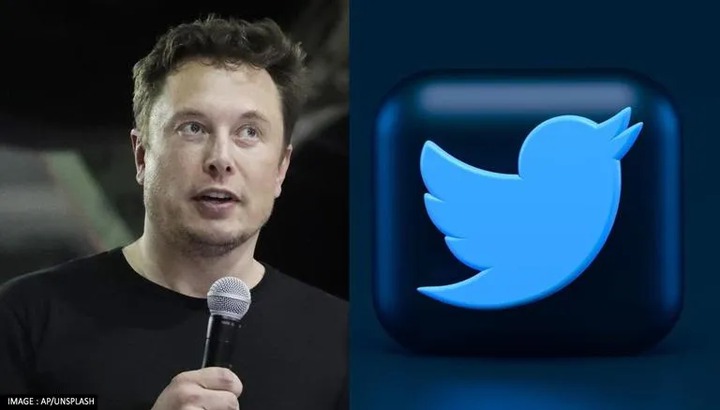 According to the filing, "Mr. Musk will be appointed to the Company's Board of Directors (the "Board") to serve as a Class II director with a term expiring at the Company's 2024 Annual Meeting of Stockholders." "For the duration of Mr. Musk's service on the Board and for the following 90 days.
Mr. Musk will not become the beneficial owner of more than 14.9 percent of the Company's common stock outstanding at such time, whether alone or as part of a group, including for these purposes economic exposure through derivative securities, swaps, or hedging transactions."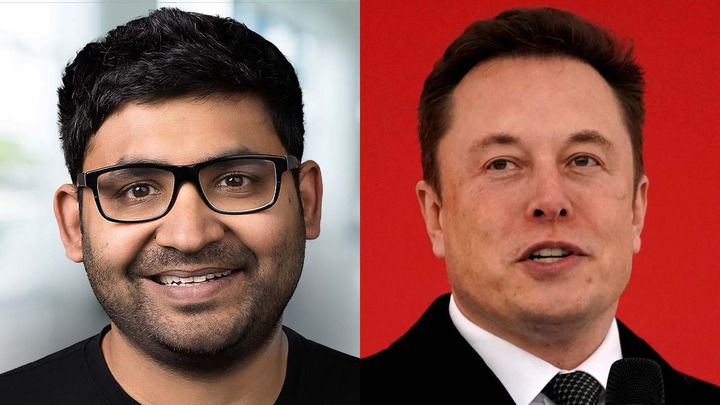 Twitter CEO Parag Agrawal confirmed Musk's new position on the board in a tweet. Musk would "add significant value to our Board," he said, describing him as "both a passionate believer and an intense critic of the service." Musk responded on Twitter, stating that he is looking forward to "major enhancements to Twitter in the next months!"
Despite his worries about Twitter's free speech, Musk stated on Monday that he had purchased a 9.2 percent interest in the company through an SEC filing.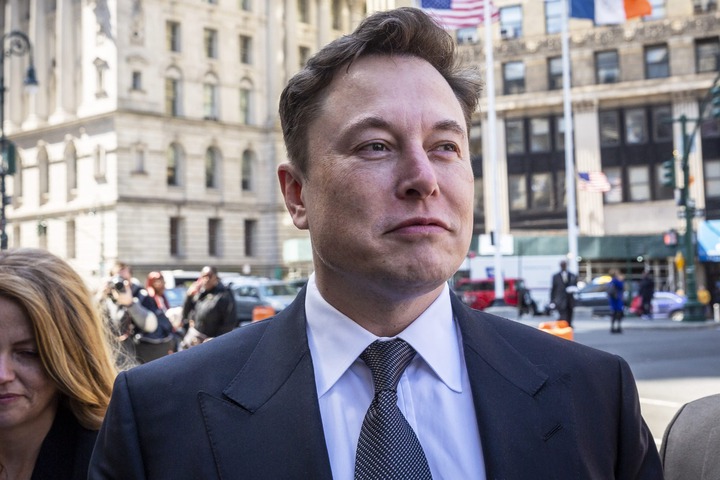 Musk is now the company's largest individual stakeholder. Musk questioned Twitter users on whether an Edit button should be added the same day he purchased into the company. "The repercussions of this survey will be significant," Agrawal responded.