The Zimbabwean foreign national who was burned to death by Operation Dudula members identified in Diepsloot overnight has been identified as Elvis Nyathi. His wife Nomsa is distraught this morning. She says Operation Dudula members came banging on their door asking for their passports and then violence ensured.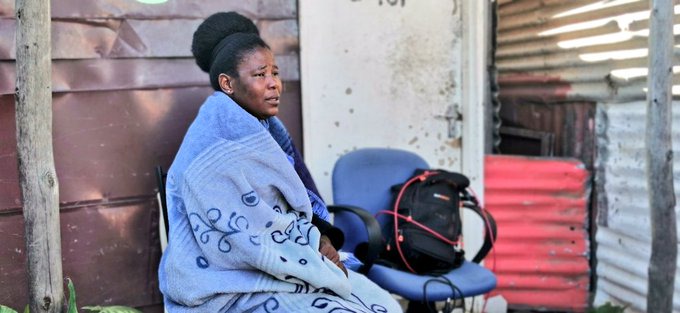 "We received word this morning that one individual was killed the night before. "There was a lynch mob," Moalosi explained. "Because of the frustration that occurred over the weekend, community members conducted door-to-door [checks]." When they arrived at a yard, a man leaped out of his shanty and bolted.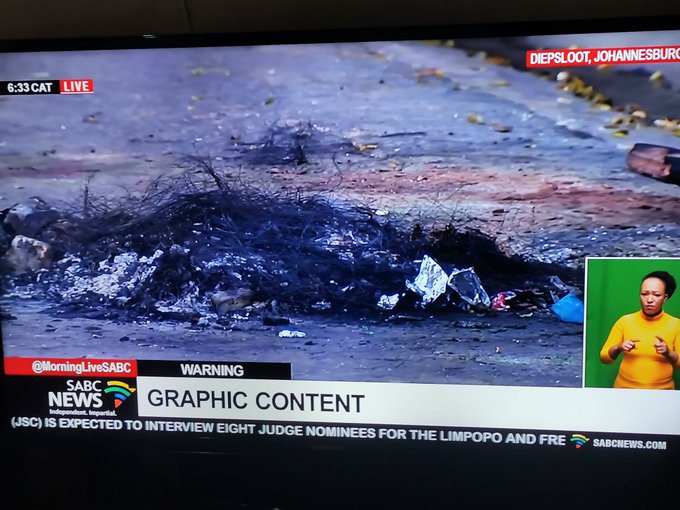 "The community found him and set him on fire," he claimed. He claimed that there was now more police presence in the area. "Now that the situation has been stabilized, everything is returning to normal; people are returning to work, and children are returning to school." However, we are really concerned about this incidence [the murder] since it appears that a group of community members got together and went door-to-door.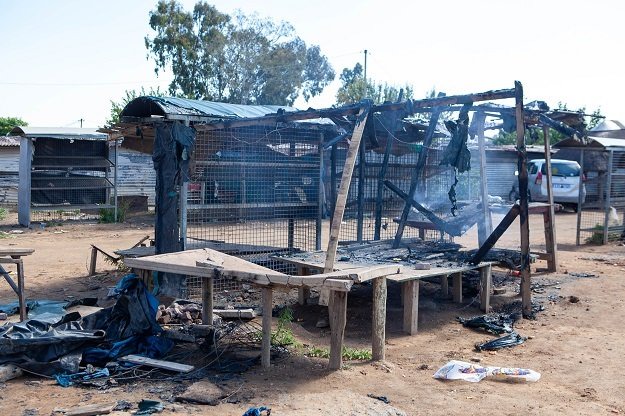 According to reports, police arrived quickly, but the guy was already dead when they arrived." Police apprehended 24 persons suspected of being without legal paperwork overnight, according to Moalosi. Police acknowledged the death and stated that they would respond with information on the arrests as soon as possible.