A Zimbabwean Air Force (AFZ) helicopter went down near Mhondoro on Sunday. The accident happened close to Chibhero Agricultural College. Senior police and Air Force personnel, according to sources, were seen at the crash site. The property was also blocked off, making it inaccessible.
According to the sources, the disaster occurred near where President Emmerson Mnangagwa's helicopter was forced to crash land after experiencing a technical malfunction while returning to the city from his Precabe Farm in Kwekwe. "The crash happened near where Mnangagwa's aircraft nearly crashed," the insider claimed. "The road leading to the accident scene was closed off to the public, and no one was allowed to enter."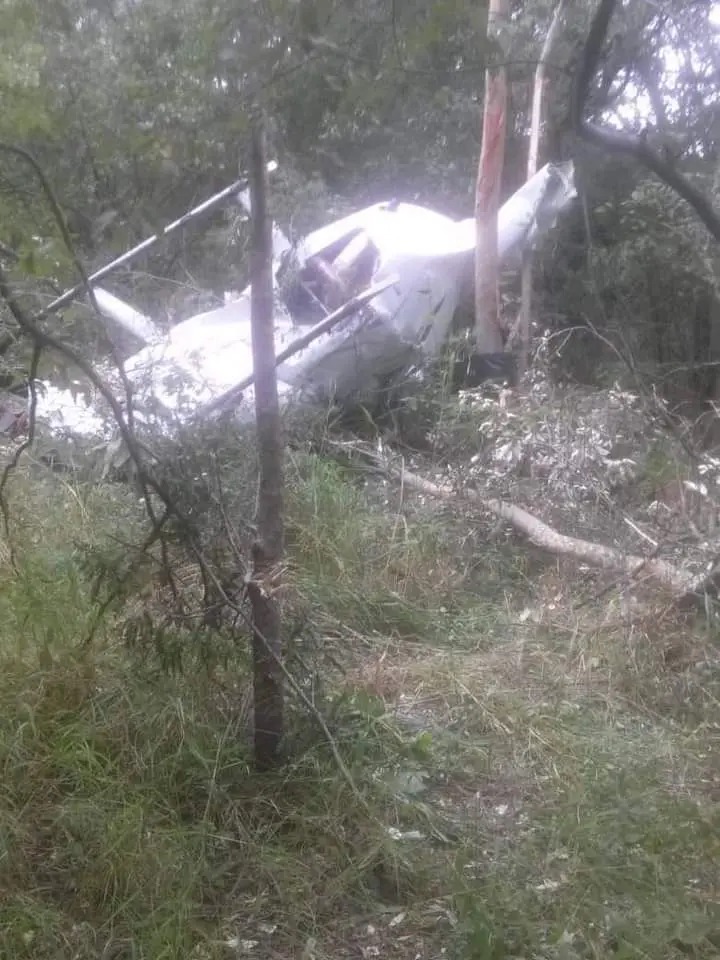 We don't know who was engaged in the accident or whether anyone was injured." Colonel Alphios Makotore, a spokeswoman for the Zimbabwe National Army, said he couldn't comment on the situation. He answered curtly yesterday, "I'm not in the air force, I'm in the army."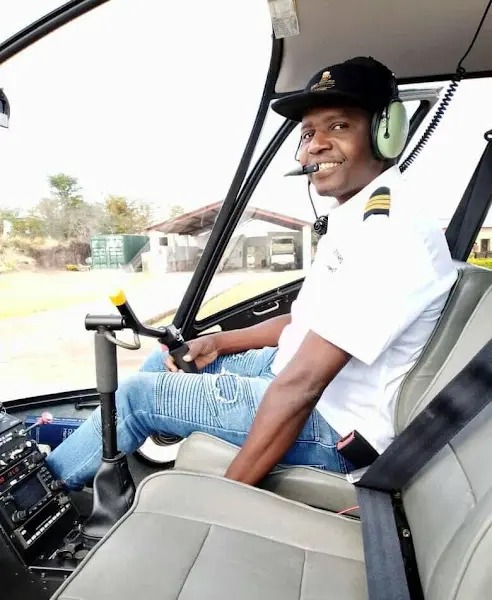 Simon Matingwina, an AFZ public relations officer, confirmed the crash yesterday, but said it was not an air force helicopter. "I'm aware of the crash, but it's not our helicopter," says the pilot. Last night, he remarked, "I believe Mhondoro police attended the scene." Attempts to reach police spokesperson Assistant Commissioner Paul Nyathi for comment were unsuccessful since he was not answering the phone.
This isn't the first time a military helicopter has crashed in the country. An AFZ helicopter, the Agusta Bell AB 412, crashed in a farming area in Arcturus, 30 kilometers east of the capital, killing three crew members and a child. After taking off from Zimbabwe's Manyame Air Base in Harare, contact with the helicopter was lost. The wreckage was eventually discovered by search and rescue teams dispatched to find the plane.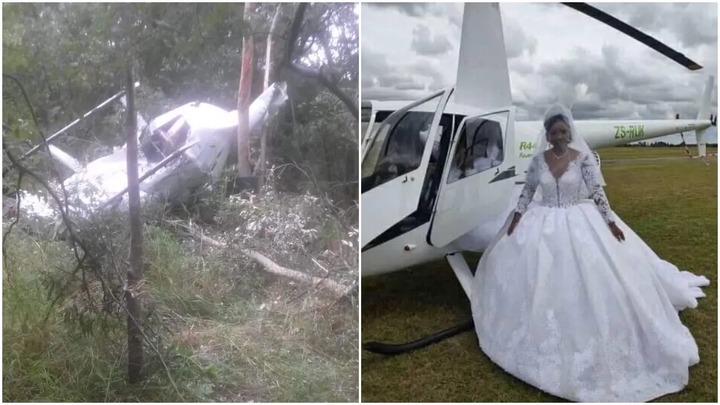 Two months later, a Mi-35 helicopter gunship with five aircraft technicians on board crashed near the Surface Wilmar oil expresser in Chitungwiza.