Easter services can be quite long. Some congregations take hours going through the seven sayings, so much so that youth – who prefer getting their content in 30 seconds – can get left behind. Churches are doing more to accommodate all generations now, they tell us. Pastor Sivuyile Paliso of the Assemblies of God in Sandton says God remains the same, but the way He or the gospel is presented does not have to be from the 20th century. "Firstly, we must not forget what Easter is truly about, and that is the ultimate sacrifice Christ made by dying for our sins. At our church we are very deliberate about having a variety of speakers in order to appeal to different groups in the church.
"Even the language we use has to be relatable to young people. Last year with the seven sayings on Easter, when I preached, I said my title is #IThirst because the young talk about hashtags. The gospel does not change but the packaging cannot remain the same. We need to bring the simplicity of the Word to the people." Pastor Paliso says their church is focused on reaching the unchurched community. "Within two hours our services are over. We have found that the middle class can be very busy. We even have a power hour service from 8am-9am on Sundays so that people can go on with their business. We try to be impactful in those two hours." He says young people should not be sidelined.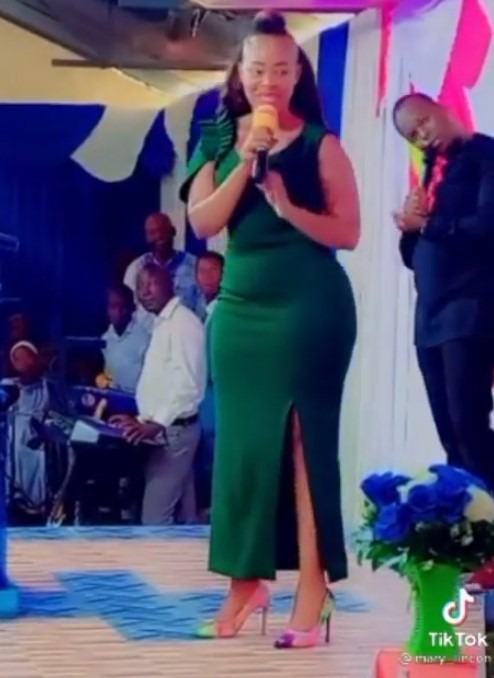 "We cannot only involve them in June on youth month. It must be in the church's culture or lifestyle to involve young people and incorporate them in daily functioning of the ministry. They are the future, and they cannot be an afterthought.
"The church must be front and center of all the things that young people are interested in and have discussions about them in the church. We have to talk about investing, sex before marriage, mental health, gym, everything that can consume the mind of a young person should be discussed or addressed at church too," he says, adding that all different stages of youth must be accommodated, from high school level to young professionals. Pastor Mzwamadoda Mdolomba of the House of Prayer for All Nations in Cape Town agrees with Pastor Paliso saying that Christ died for our sins is the most important thing to remember.
"The message does not change we just need to make it relevant for this generation. As preacher you must always read the room and know who you are preaching to. This generation is a generation that is well read and has access to information. They not only read the Bible, but they read the Quran and they compare notes. "As a preacher you must be able to give them answers to questions they may have because they question everything. Previous generations were raised to not ask questions and they simply accepted what was said to them at the pulpit, this generation is different."
Pastor Mdolomba says the church needs to be creative in how it intends to win the younger generation and holding on to non-Biblical rules is not the way to do that. "Yes, all churches must have rules, but they must be based on Biblical boundaries. For example, young people like hip hop and they will listen to it with all the profanity that it comes with. So why not let them do their clean Christian hip hop at church? We must stop this thing of imposing our preferences as though they are Biblical principles, because they're not. Let the youth be loud and do their thing in church."
He adds that young people should be involved at all levels of ministry, not just music. "We must not only make young people do things we think we are too good or too grown to do, like ushering. The church must be intentional about the youth, and they must even be represented in the church board. They must also be groomed for leadership," he concludes.