Russian forces are resolved not to suffer a third and deadly blow in the struggle for the Donbass area after losing the battles for Kyiv, the capital, and Kharkiv, the second largest city. Ukraine's president, Volodymyr Zelenskiy, praised a number of US politicians for visiting Kyiv on Saturday, but warned that the situation in the eastern Donbas region, which is under Russian military assault, "remains very challenging."
On the 80th day of Russia's invasion, Zelenskiy spoke in a series of Instagram videos. According to him, the visit by US Senate minority leader Mitch McConnell and a small number of Republican senators, the latest in a long line of US officials to visit Kiev, was a tremendous show of bipartisan support for his country.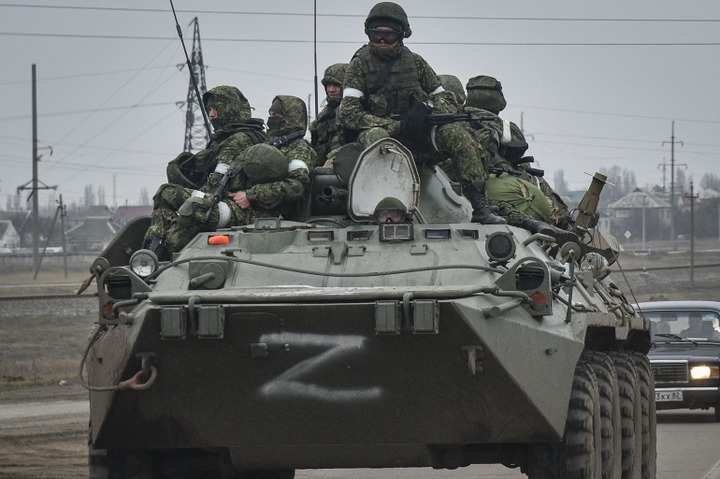 The situation in Donbas is extremely challenging. Russian troops are still attempting to demonstrate some sort of victory. It appears particularly absurd on the 80th day of the full-scale invasion, but they continue their efforts. I am glad to everyone who stands firm and brings the same thing that is happening in Kharkiv closer to Donbas, Pryazovia, and Kherson. We are gradually evicting the occupants from our land. We will also force them to abandon the Ukrainian sea.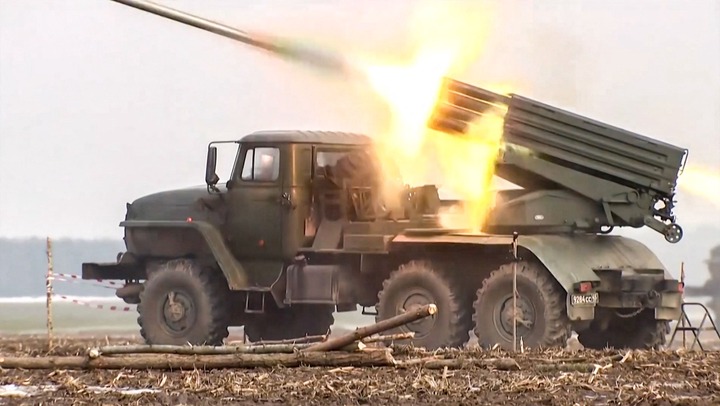 Since Russia invaded on February 24, Ukraine has had a string of victories, forcing Russian forces to abort an attack on Kyiv, Ukraine's capital, before making swift gains to push them out of Kharkiv, Ukraine's second-largest city.
The invasion, which Moscow describes as a "special operation" aimed at disarming Ukraine and protecting it from fascists, has rocked European security. The claim of fascism, according to Kyiv and its Western backers, is a bogus justification for an unprovoked war of aggression.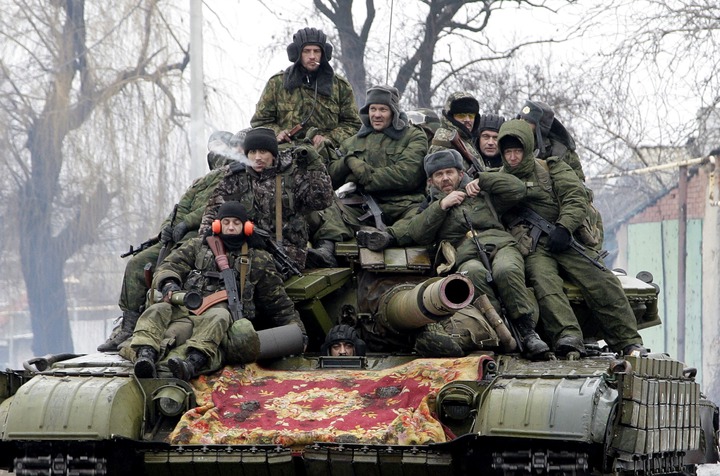 Finland's president declared on Sunday that his country would apply to join NATO, a dramatic strategic shift spurred by Russia's invasion. Finland shares a 1,300-kilometer (800-mile) border with Russia. The ruling party in Sweden followed likewise. After failing to conquer Kyiv in mid-April, Russian soldiers have concentrated much of their firepower on two eastern provinces known as the Donbas.
According to a British military intelligence assessment, Russia lost around a third of its ground combat force deployed in February. Its Donbas attack was "far behind schedule" and unlikely to make substantial progress in the next 30 days, according to the assessment.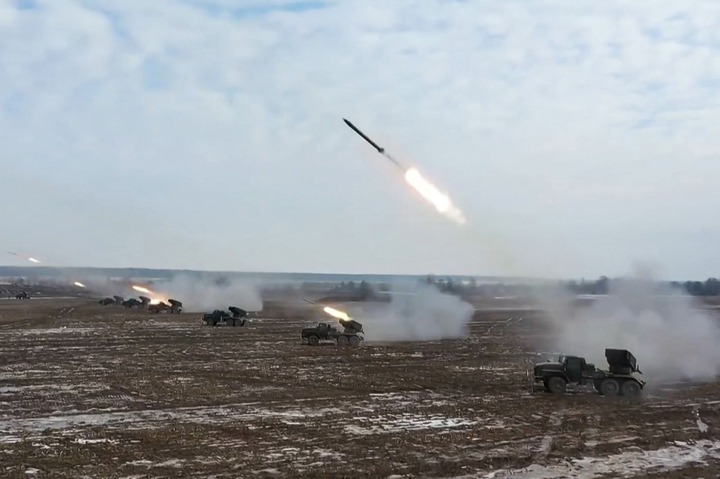 "Russia's campaign in Ukraine is not progressing as Moscow intended," stated NATO Secretary-General Jens Stoltenberg. Ukraine gained a morale boost on Saturday night when it won the Eurovision Song Contest, a result hailed as a demonstration of the strength of popular support for Ukraine across Europe.