The supposed girlfriend of Lukaku has gone viral after she posted some stunning and seductive images of herself on social media. Behind every successful guy stands a woman. Shani Jamila is a stunning woman who is also a hard worker as a model, social media influencer, and blogger.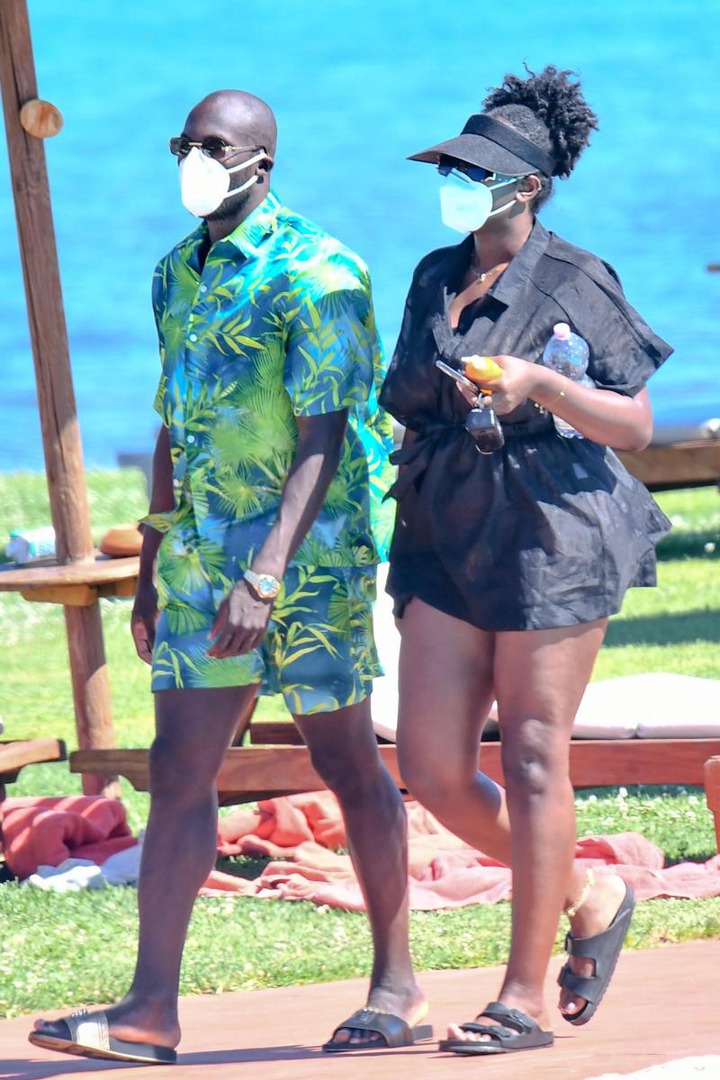 Shani Jamilah, a social media influencer, was spotted with Belgian footballer Romelu Lukaku. Romelu Lukaku Bolingoli is a Belgian striker who now plays for Chelsea in the Premier League and for the Belgium national team. Lukaku is a well-known striker in the world of football, having established himself as Belgium's all-time leading scorer.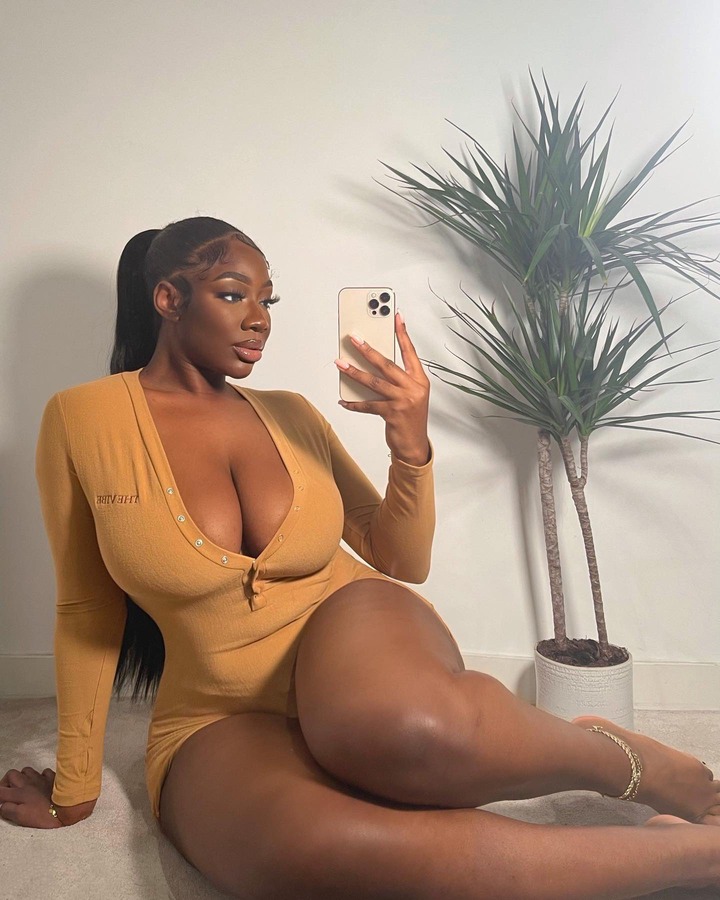 My team and I have decided to honor the beautiful woman who is the driving force behind his achievement in today's post. Shani Jamilah, an American-born model, is a well-known internet influencer who frequently publishes stunning and enticing photographs to establish her beauty.
The two were sighted in Sardinia, Italy, while on vacation. They may be seen walking together in photos, which has fueled speculation over whether or not they're dating.