Michael Ballack, a former Chelsea player, is rumoured to be seeing a 21-year-old friend of his late son Emilio, who was died in a quad bike accident in Portugal less than a year ago. Ballack, 45, was photographed with his model girlfriend Sophia Schneiderhan, 21, at Art Basel, a fair for modern and contemporary art. The couple, who became close after Ballack's son died in a car accident, appeared to be in love and were spotted kissing in public, according to German news site Bild. It's not the first time the couple has been spotted together, as they were recently spotted in a trendy Berlin neighbourhood.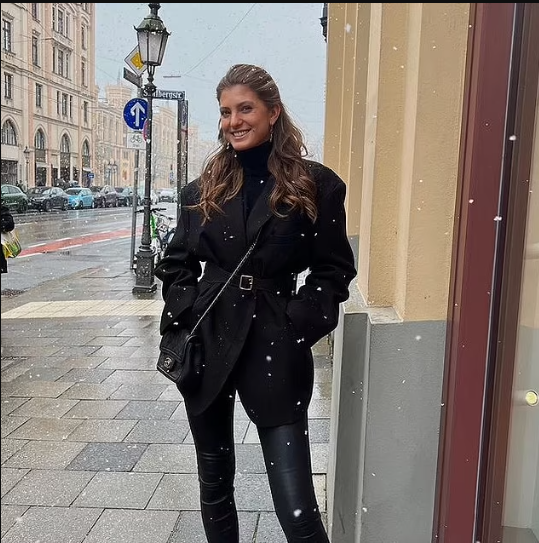 Ballack's son Emilio was killed less than a year ago when his quad bike fell backwards and crushed him as he reversed and lost control after a family BBQ at Ballack's Portuguese vacation house. Emilio was Ballack's middle son, born in 2002 to then-girlfriend Simone Lambe, whom Ballack married in 2008 but divorced in 2012. Friends of the couple told Bild that they thought the relationship was healthy for Ballack and that the couple didn't appear to mind the 24-year age difference.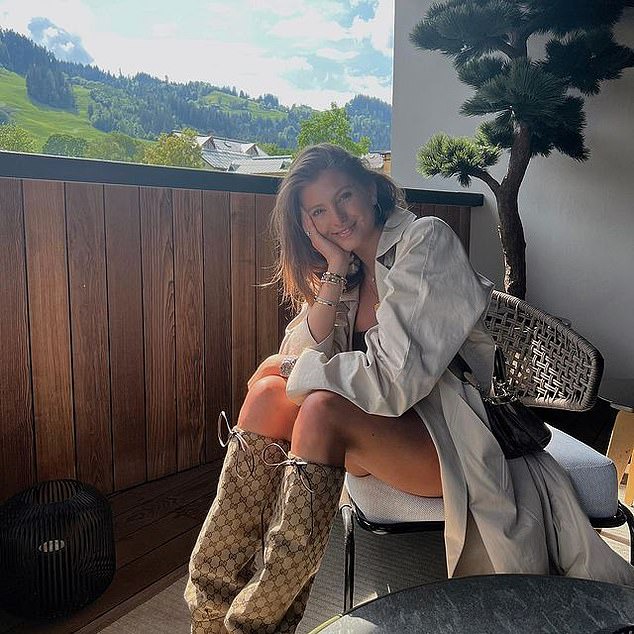 Ballack was riding on an uneven stretch of terrain near the family's Villas do Mar estate, near the town of Troia, which is just south of the capital, Lisbon, when the bike slid backwards and fell on top of him at 2 a.m. on August 5. Before medics could try to resuscitate him, firefighters had to pull him free of the wreck, but their attempts were in vain, and he was pronounced dead at the spot. 'The mishap occurred at the family's residence. The quad rider was not on a public road, and his vehicle was the only one engaged,' a police officer told Portuguese media. Emilio was reversing out of the property on his quad when he had his deadly accident, according to the Portuguese daily Jornal de Noticias.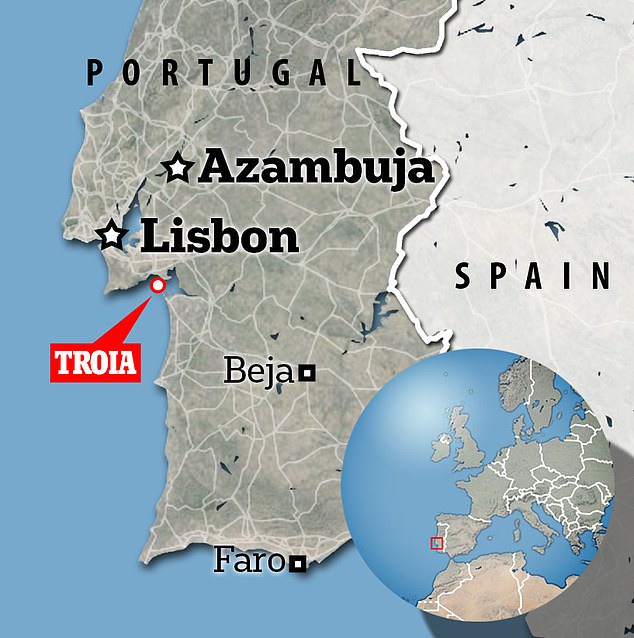 According to the newspaper, he is believed to have lost control of the vehicle while exiting the family villa and ended up on a public road with the quad on top of him after collapsing. His grandma is alleged to be the one who alerted the authorities. Emilio had earlier in the evening enjoyed a family BBQ at the villa, according to sources. He was there on vacation with his father, two brothers, and Michael's parents. The body of the adolescent was brought to the Institute of Forensic Medicine in Santiago de Cacem for a post-mortem examination. Ballack is yet to make an official statement on the matter.