The Nigerian young lady identified as Ezinne Obianuju Nwa Jane on Facebook has become an internet sensation after she posted that she is celebrating 21 years of being a virgin. The post reads:
Being a virgin at 21yrs it hasn't been easy A lot of temptations And losing relationships Sometimes I just want to open my legs but am strong in the lord, he said thy shall not commit fornicate.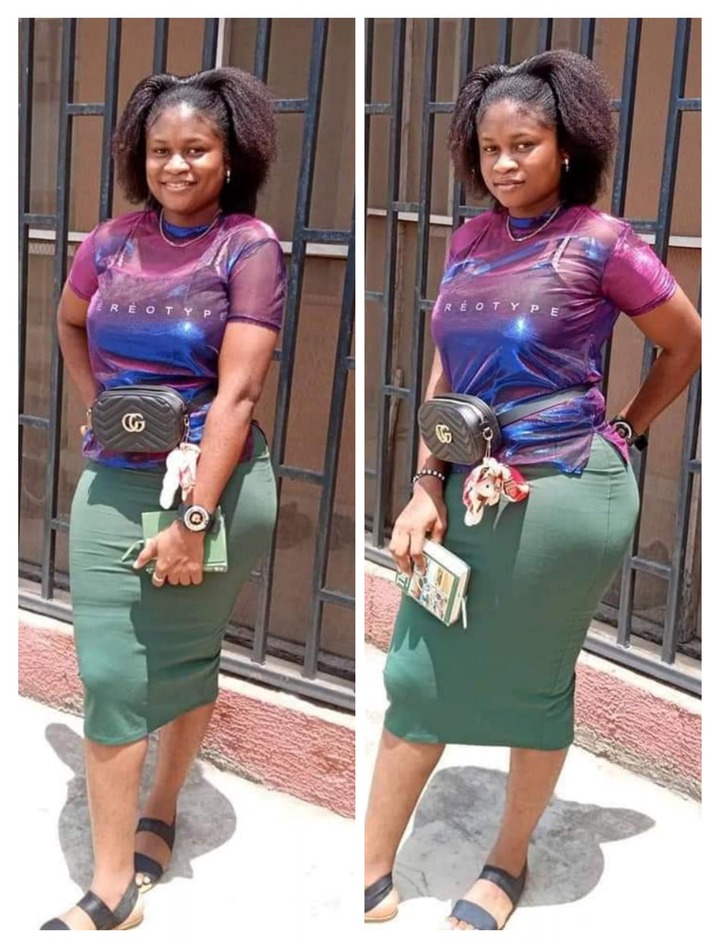 Her post drew a strong reaction from one side where some suggested that the issue of virginity must be kept private and really is not something to be celebrated about. While others suggested that she was setting a good example to the young woman out there that it is still possible to remain a virgin until marriage as most traditions and religions encourage. What do you think, is virginity something that should be publicly celebrated?
Here are some of the reactions to her post: