While performing in Canada, award-winning singer Makhadzi may be having the time of her life, but she also had to take a break to solve a social media issue. The Ghanama singer hit back at promoter and reality TV personality Inno Morolong on July 20 after he accused her of cancelling and not returning her booking fee for a performance at the Dundee July festival over the weekend. As a result of the Diamonds and Dolls cast member's response to the musician, the two personalities are currently embroiled in a full-fledged dispute. Inno has apparently been dragging the singer's name for allegedly failing to show up to a gig and asserting that she is out having the time of her life while still owing people money, according to a video posted on Twitter by Makhadzi's fan page named Khadzinator.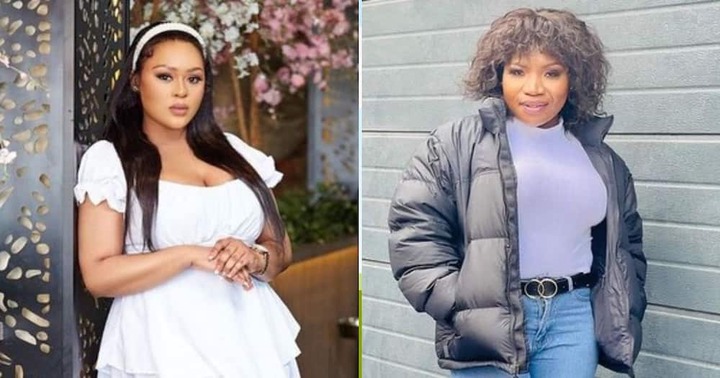 However, the singer felt it was time to address a few issues on Instagram Live in the company of her friend and fellow musician, Zanda Zakuza. The singer apparently received an R159 000 lawsuit for the same reasons last week. "People's support, their purchases of my songs, and the promoters who regularly book me have made my life into a movie. And for people who reserve my services but I don't pitch, obviously, I do not intend to cancel; in that case, we reimburse them. Makhadzi remarked, "Stop dimming my light; I still want to shine; I am working hard." By speaking to Inno directly in the same video, Makhadzi pushed her speech to the next level.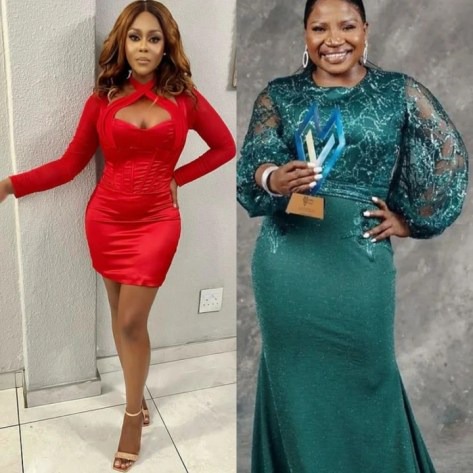 The Haka Matorokisi singer criticised Inno for having numerous body surgery, adding that she didn't need to alter her appearance to succeed in business like the reality TV star does. "We don't perform liposuction to make money… If that suits you, don't interrupt our calm while we perform outside, Makhadzi remarked. In response to Zanda's suggestion that Inno attempt DJing to get money, a furious Makhadzi shot back, "No, simply walk on the street naked. ONCE!" When the world sees Makhadzi working day in and day out, accusing her of enjoying herself with other people's money was dumb of that lady. It was also quite foolish of her to claim to be a getto musician who composes music for Tarvens and Taxi Ranks. Without a brain, what is classy? Inno responded to Makhadzi. Inno is renowned for not holding back when she launches one of her rants on Instagram. She called the musician a "ghetto artist" who shames individuals for their bodies.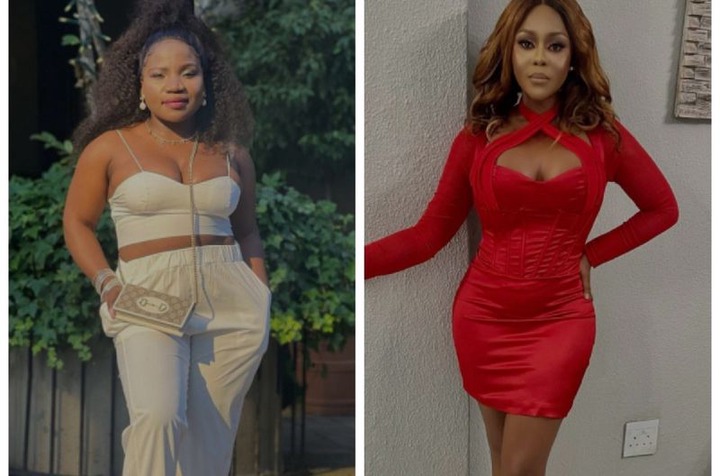 The contentious influencer insisted that she doesn't even know who Makhadzi is and that the "high-class clubs" she hosts at don't play her music—only bars and taxi stands do. "I'm going to address this ghetto artist tomorrow who is body shaming folks who have undergone surgery and who claims that people are envious of her. Oh, honey, how? We don't know you and don't give a damn about who you are. Instead of at the upscale clubs and events I host, your songs are played in taverns and taxi ranks. Inno made fun of Makhadzi's appearance as well, claiming that the singer did liposuction.
"People have been pressuring you to make payments, but just because Inno is demanding that Dundee July be paid back, you should address me live. You're talking to the incorrect person here, my skat," she wrote. Makhadzi claims that Inno body shamed her in the DMs and said she reminded him of a bodybuilder. Makhadzi chuckled and retorted that she works hard for her money while sarcastically jokingly offering to pay her rent in return. Master KG, Makhadzi's boyfriend, was dragged as a result of their argument. She "looks like a dragon," according to Inno, who said he did not love her.
Here are the DMs