Why did Ukrainian Soldiers have managed to demolish Russians in the battle of Kyiv the Capital and Kharkiv the second largest city as well as the battle for snake island all while inflicting heavy losses to what was once considered the world's second most powerful army after the USA? Well, Russia has come up with a new explanation as to why they failed to take the capital and has been held back by Ukraine in 1200 kilometer battle frontline. The answer is super soldiers.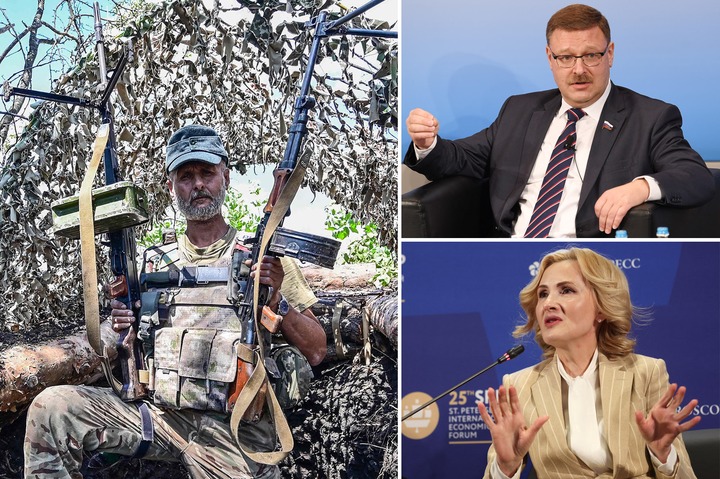 Two Russian lawmakers this week pushed the absurd conspiracy theory that Ukrainians were being turned into "cruel and deadly monsters" in the country's bio labs. The two politicians — Konstantin Kosachev, the deputy speaker of Russia's Federation Council, and Irina Yarovaya, deputy chair of the State Duma — are currently spearheading an investigation into the alleged laboratories in Ukraine, per Russian news outlet Kommersant. This claim appeared to have been taken one step further by the Russian politicians this week, who said they had tested the blood of captured Ukrainian soldiers and found what they claimed was evidence of experiments "for military purposes," per Kommersant.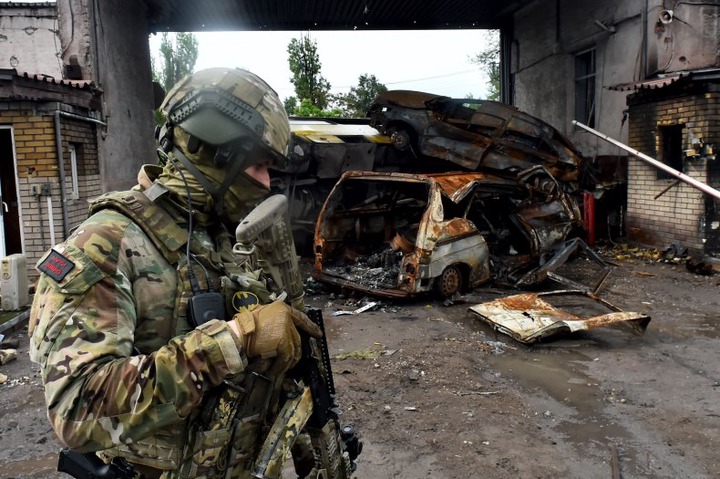 There is no evidence of Ukraine deploying genetically modified super soldiers. Kosachev, for one, claimed without substantiation that there were "extremely dangerous diseases" and "substances" found in the soldiers' blood, per the outlet. Kommersant also reported on Yarovaya's comments to reporters in which she claimed without evidence that "performance-enhancing drugs" were being given to Ukrainian soldiers to "completely neutralize the last traces of human consciousness" and turn them into "cruel and deadly monsters."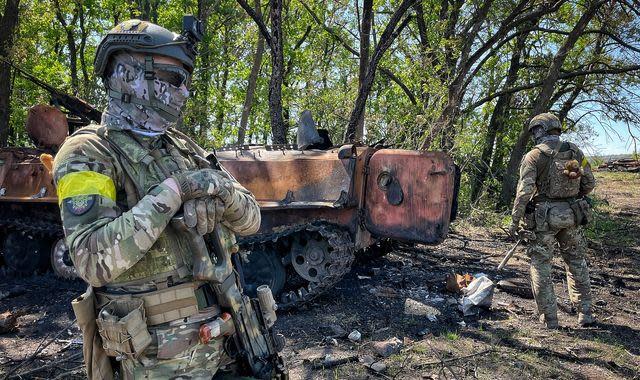 Per the outlet, Yarovaya also claimed that Ukraine has committed crimes against civilians and prisoners of war, while also baselessly blaming the US for its involvement in the "control and creation of a cruel murder machine." Russia has long pushed the outlandish conspiracy theory that the Ukrainians have been carrying out nefarious experiments in the country's labs. In March, just two weeks after the Russian invasion began, state-linked media organizations baselessly claimed that the US is operating biological weapons laboratories in Ukraine, but that conspiracy theory was debunked.