It's been a long time since we last did a social media influencer profile and since it's a women's month we are going to look at none other than Khensani the ABSA employee. So who is she? Her LinkedIn profile reads as follows:
" I am a 42 year old ambitious lady who has earned a Bachelor of Commerce degree in Investment Management and a Bachelor of Arts degree in Financial Planning with honors. In addition, I am working on becoming accredited in Financial Risk Management by taking the board test in this field.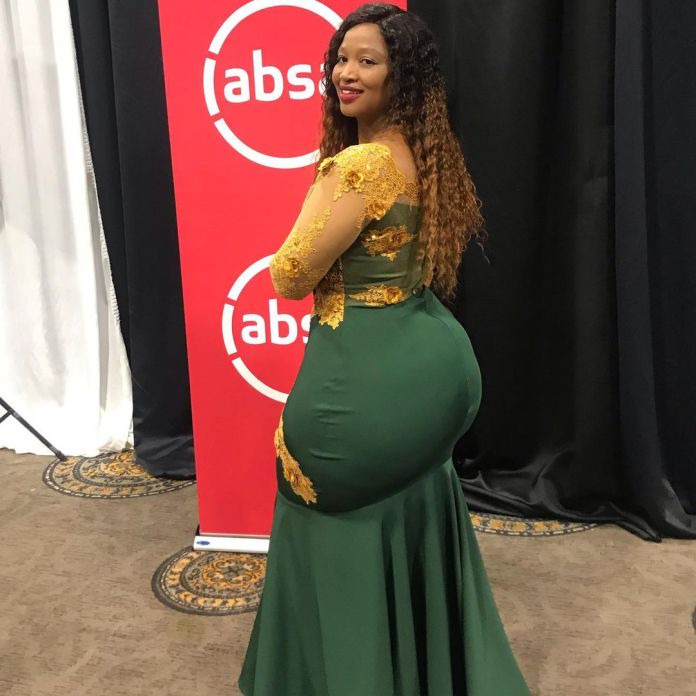 Working with other people, being a good leader, and being able to keep my cool under pressure are all areas in which I shine. I have excellent communication abilities, and I am also quite good at liaising with others. Both in a group setting and on my own, I am quite effective at my work. I am not hesitant to attempt new things since I enjoy expanding my horizons and am not afraid of the unknown. I am also very good with people, and I adore taking on new tasks "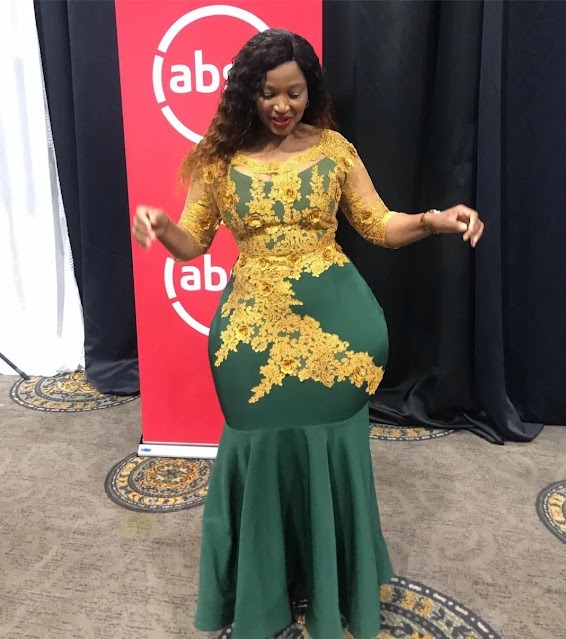 However, beyond her professional work in the banking world, Khensani has managed to build a robust network of followers on social media, particularly on her Instagram page which has more than 235 thousand followers. She focuses on body wellness, particularly exercise and fitness where she markets a number of fitness products and equipment for women.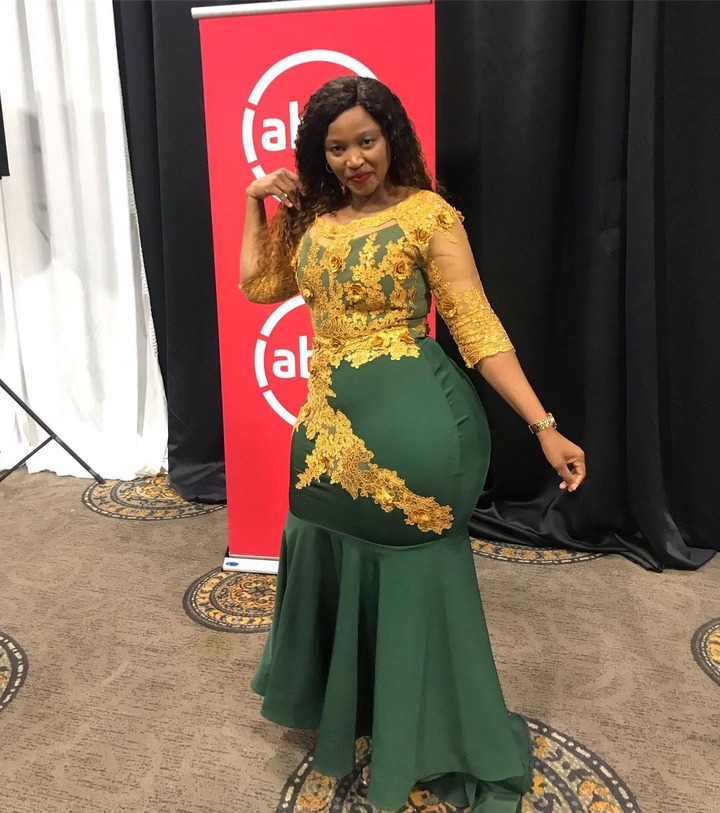 On her family
Khensani is happily married and a mother of two , a son and a grown up daughter who also feature on her gym videos she sometimes post of her social media accounts. However she hasn't disclosed much about her husband beyond her marital status. Although she is working in Pretoria , she was born and raise in Eastern Cape where she attended up to matric before she moved on to further her studies.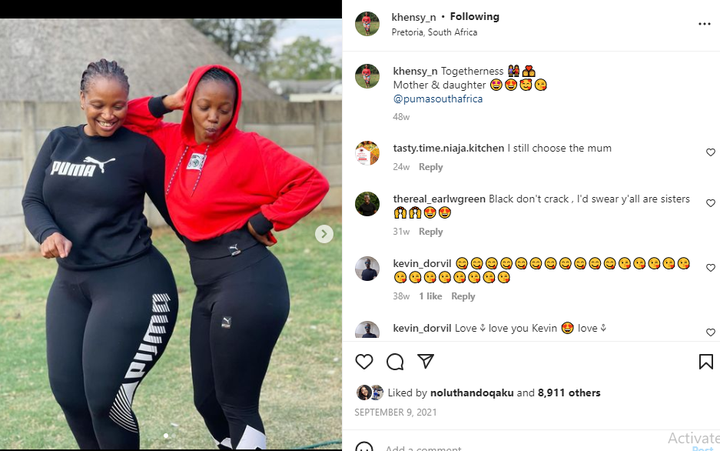 Here are some of her photos: