The epitome of decorum and decency… If we truly believe that we are still living in the 1950s, then we all need a very loud and clear wake-up call. Lulu Menziwa, who teaches mathematics at a school in KZN, is known for being extremely expressive of her personal flair on her many social media platforms. She is anything but a "plain Jane," and in addition to being a teacher, she is also an entrepreneur.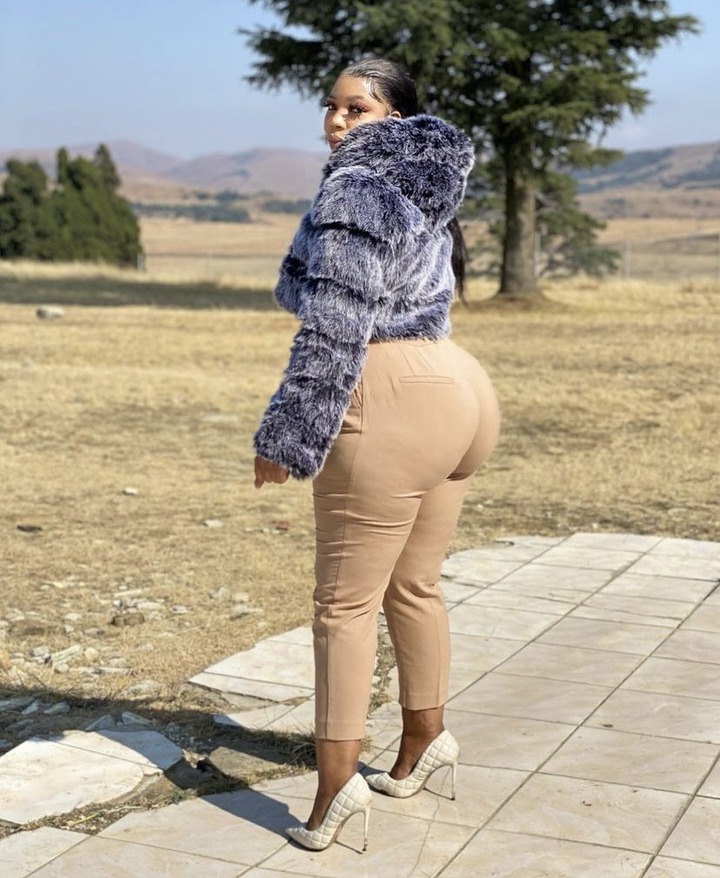 Her resume is quite impressive. She is the proprietor of an online skincare store in addition to her apparel brand, which is called Madam Buhle. She is said to have a net worth of R7 million, making her the wealthiest educator in South Africa, according to a number of sources.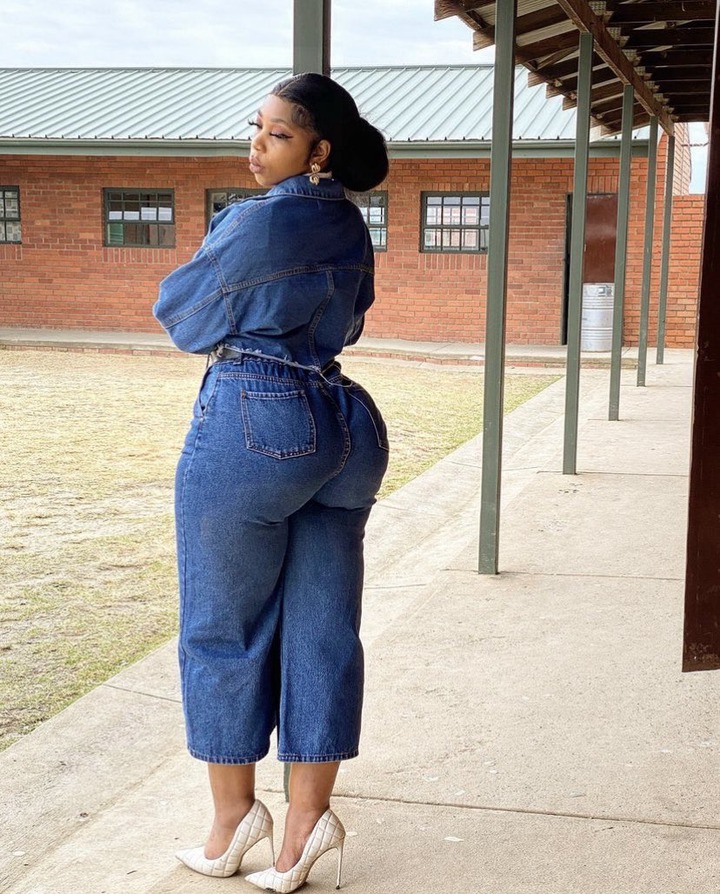 People have criticized her attire online, claiming that it is unsuitable for her age and other factors. But perhaps we ought to be more concerned with the lessons that she imparts to her pupils, don't you think? If it is true that she is the richest teacher in South Africa, then there is no reason for her to continue working as a teacher. She could easily retire from the profession.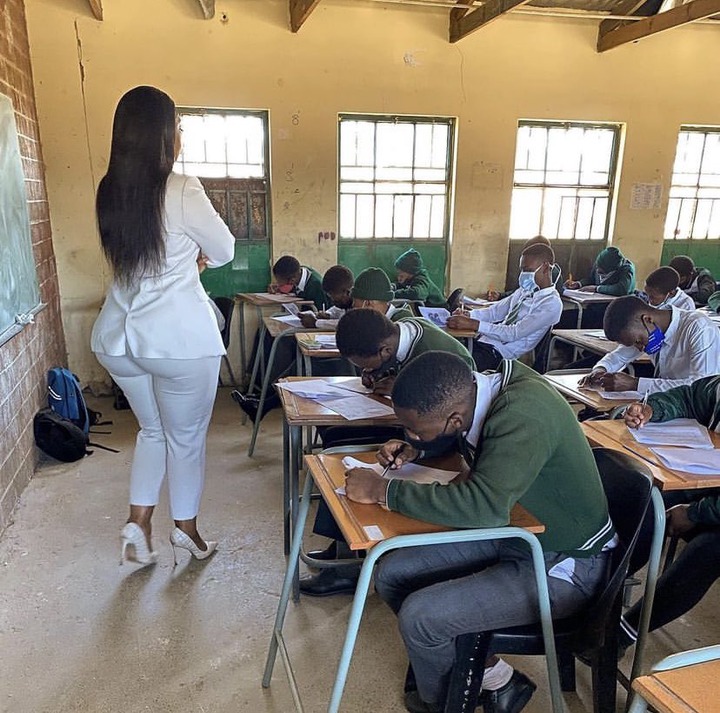 That might be able to provide us some insight into the kind of instructor she is… In addition to this, as a successful entrepreneur, she demonstrates to all of her students, whether male and female, that it is possible for them to achieve more as well. We have the ability to forget that we are the authors of our own stories when we allow ourselves to become completely engrossed in the ideas that we have been socialized to believe.
Fame getting into her head ?
Although many have defended her when she came under fire last year for her social media posting, increasing it's becoming difficult to defend her with her social media behavior. In the last week alone she posted her boobs, did an Instagram live while being naked, and posted another full nude picture. All this while she is still working as a teacher to students who are old enough to be on social media.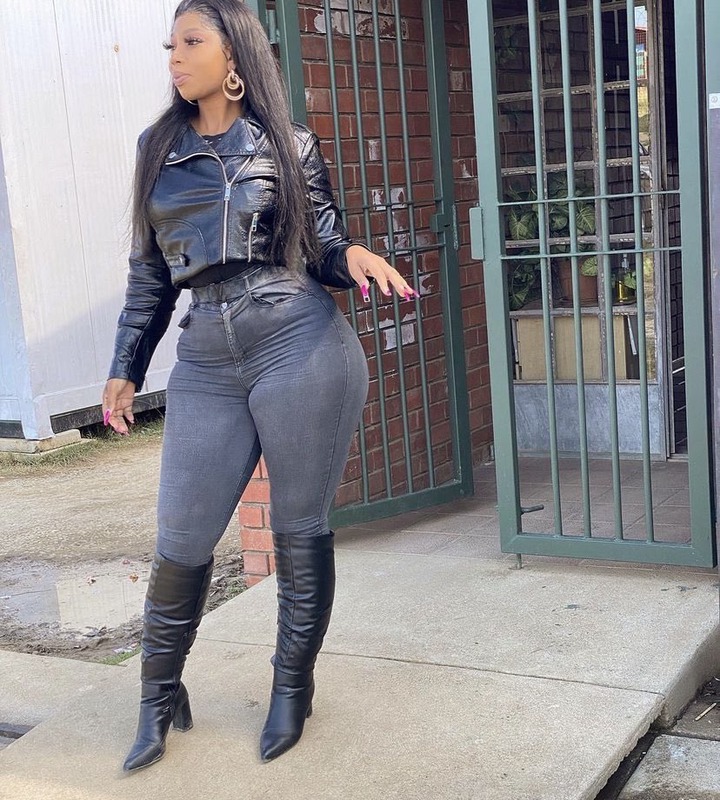 While she used to post beautiful pictures fully clothed, now she posts almost all her photos in Eve's custom. No wonder why some are now calling for her to be fired or at least apply for another job that doesn't require working with kids on a daily basis. Here are some of the reactions on social media after she went live on Instagram and strip for all to see: