The Zulu royal family must select who ascends to the throne, will or no will. According to Professor Bheki Mngomezulu of the University of the Western Cape, who was speaking to SABC News as the Pietermaritzburg High Court heard an urgent appeal to suspend King Misizulu Zulu KaZwelithini's pre-coronation procedures at Nongoma. Mngomezulu has attributed the mingling of western and African customs as the cause of the uncertainty around the true successor to the throne.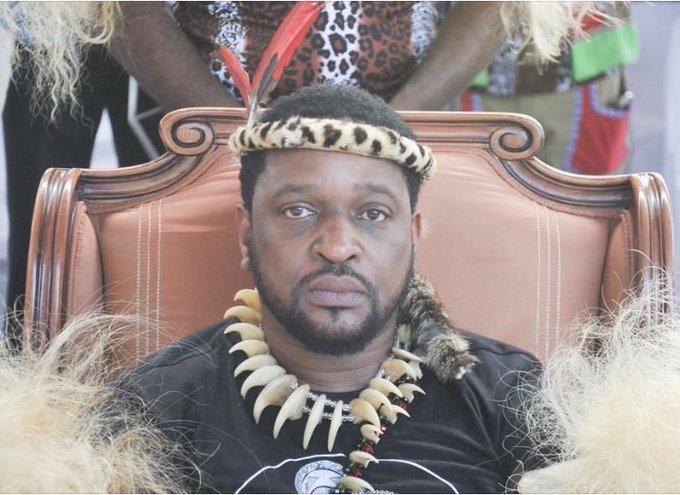 What happens when African tradition and practises are combined with Western cultures is what you get. This type of conflict, when the two don't mesh, is unavoidable. Normally, once a monarch passes away, the family chooses who will succeed him; this decision has nothing to do with the legal system or the executive branch of government, according to Mngomezulu.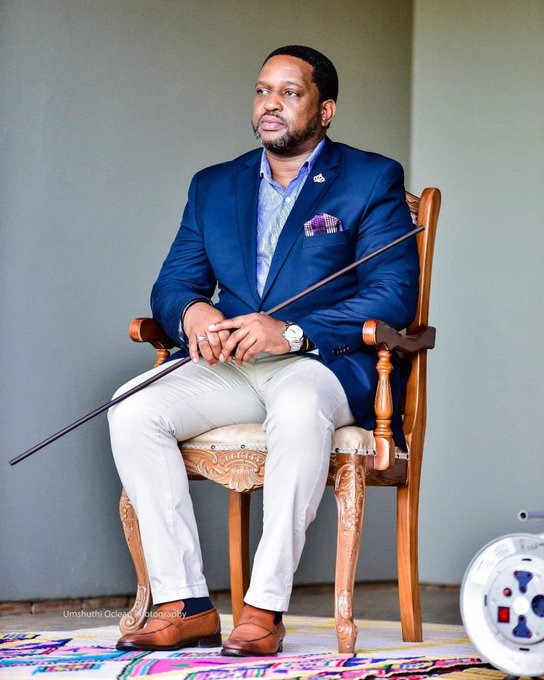 "However, those processes are then brought together since we are residing in the current political era. However, we have just witnessed the outcome since, although a cultural event is already underway, a judicial proceeding is also rapidly approaching—something that is not meant to be the case. Due to the fact that the family must choose who will succeed the current king or queen, will or no will.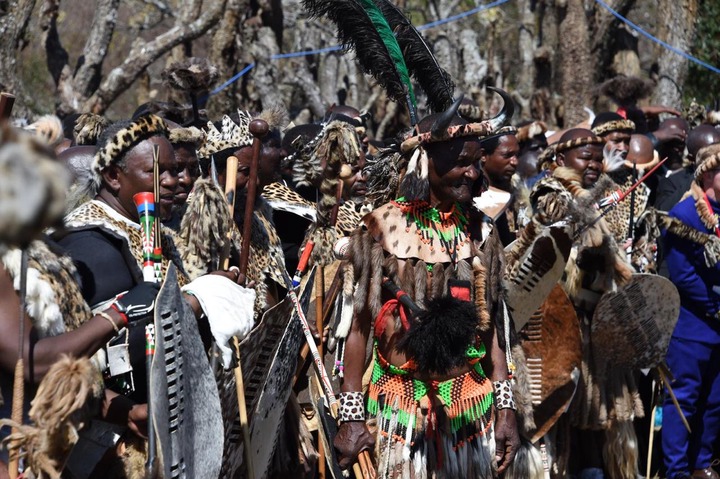 The Amazulu Princesses Ntandoyenkosi Zulu and Ntombizosuthu Zulu-Duma have requested an immediate injunction, and the Pietermaritzburg High Court has began hearing reasons for the request. The pre-coronation ritual for King Misuzulu kaZwelithini is now taking place, but they have filed legal documents to halt it. President Cyril Ramaphosa's legal counsel, Advocate Marumo Moerane, has countered that the motion is not urgent.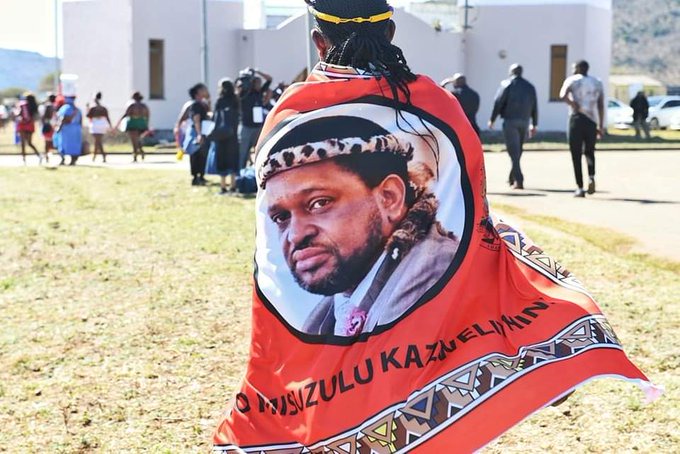 He claims that the candidates have created their own sense of urgency. Moerane has requested that the case be dismissed along with costs. Ramaphosa was not properly served, he said, and only learned of the interdict from a third party. For the pre-coronation ceremonies of AmaZulu King MisuZulu kaZwelithini, thousands of people have travelled to Nongoma in northern KwaZulu-Natal from all regions of the nation and neighboring nations.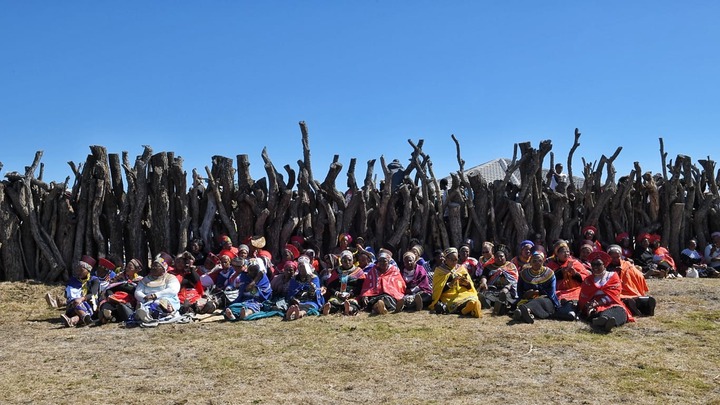 This occurs while the Pietermaritzburg High Court is hearing an urgent motion for an injunction to stop the rites. The two princesses completed the urgent application. In the Palace grounds, a number of AmaZulu regiments are singing traditional songs. Some of these songs have messages concerning the current conflict around the succession issue. King MisuZulu kaZwelithini's pre-coronation rites are still going on despite today's urgent court motion. A formal programme intended to convey congratulations to the new monarch is still anticipated for later today.