The battle of Kherson which started last week has produce the first tangible result after Ukrainian force demolished Russian invaders in Vysokopillya capturing many prisoners of war and military hardware. Yuriy Sobolevskyi, the first deputy leader of the Kherson Oblast Council, announced the liberation of Vysokopillia from Russian rule through Telegram.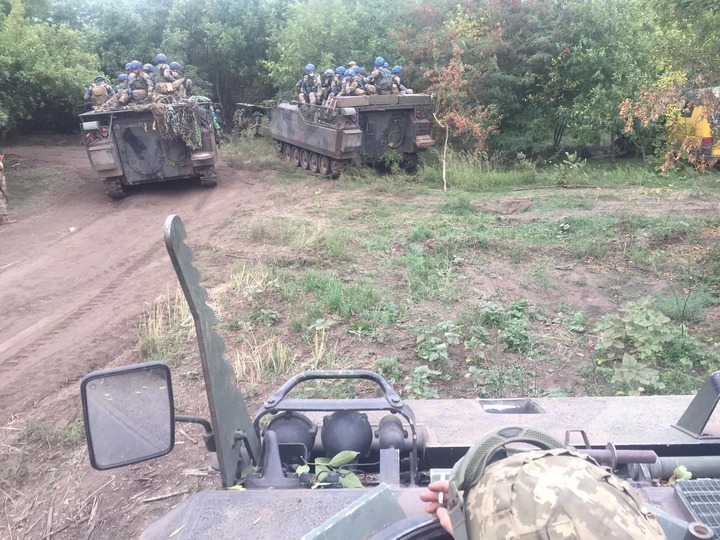 The region's strategic location near the mouth of the Dnieper River's passage into the Black Sea gives it great significance. According to Ukrinform, the Kyiv Independent reported on Twitter that Ukrainian flags were also erected in Vysokopillia, which is located north of the Kherson area on the administrative boundary with the Dnipropetrovsk region.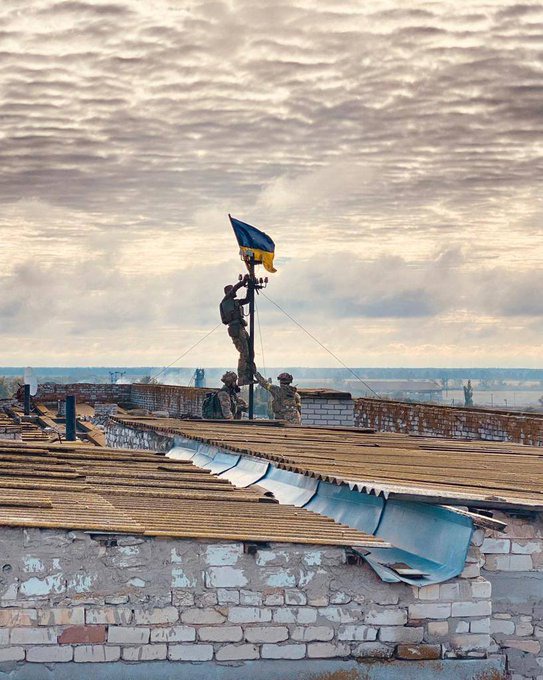 Samuel Ramani, an associate fellow at the Royal United Services Institute for Defense and Security Studies, reported on Twitter that the flag had been raised on the roof of the hospital in the community. Several additional Twitter accounts, including Ukraine-related updates, made the same declaration.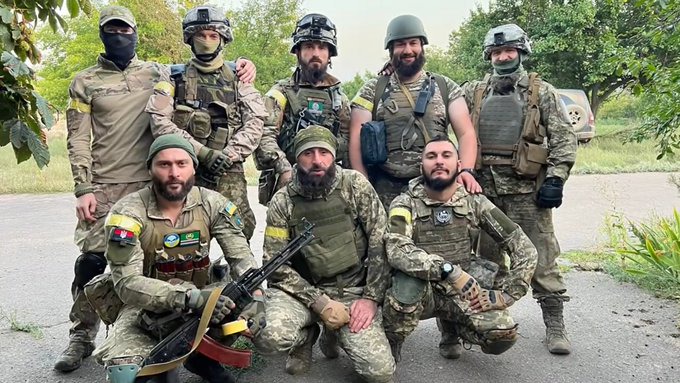 Since the invasion began on February 24, numerous locals have been forced to evacuate their homes as Russian forces have occupied dozens of towns and villages. NPR reported in July that some of individuals who fled Russian-occupied territory were frantically seeking protection as they fled on foot, bicycles, and wheelchairs.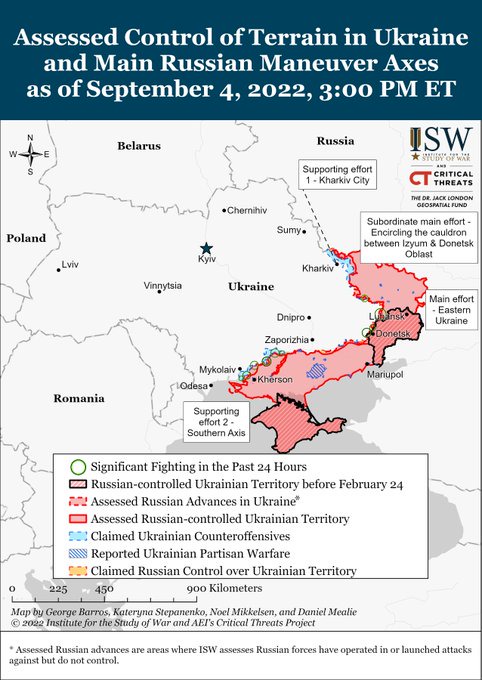 However, Sobolevskyi recently stated that Ukrainian forces have achieved several objectives in the region of Kherson as a result of the counteroffensive they apparently initiated on Monday.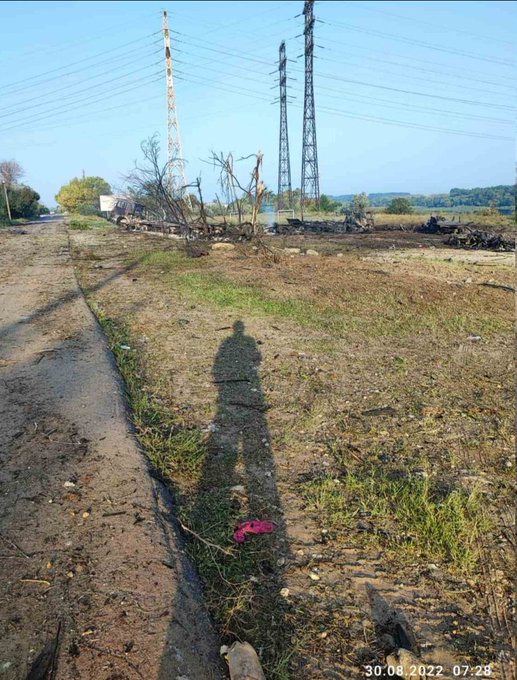 The Ukrainian military insisted on maintaining secrecy regarding the offensive in the south of the country, but the presidential office reported "powerful explosions" and "tough battles" in the region, as well as the destruction of ammunition depots and large bridges across the Dnieper River that are required for Russian forces to receive supplies.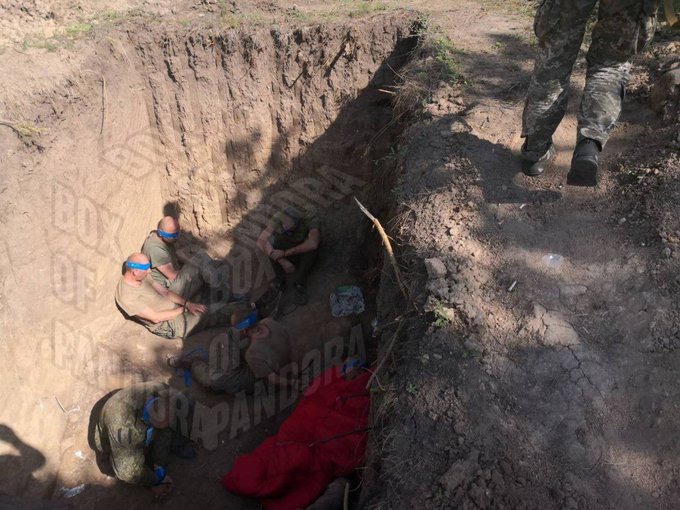 The British Ministry of Defence reported on Saturday that Ukrainian forces have recently advanced against Russian troops by taking advantage of Russia's inadequate leadership, administration, and logistics. In addition, Ukrainian air forces destroyed a Russian reconnaissance drone named "Kartograf" in the region of Mykolaiv.